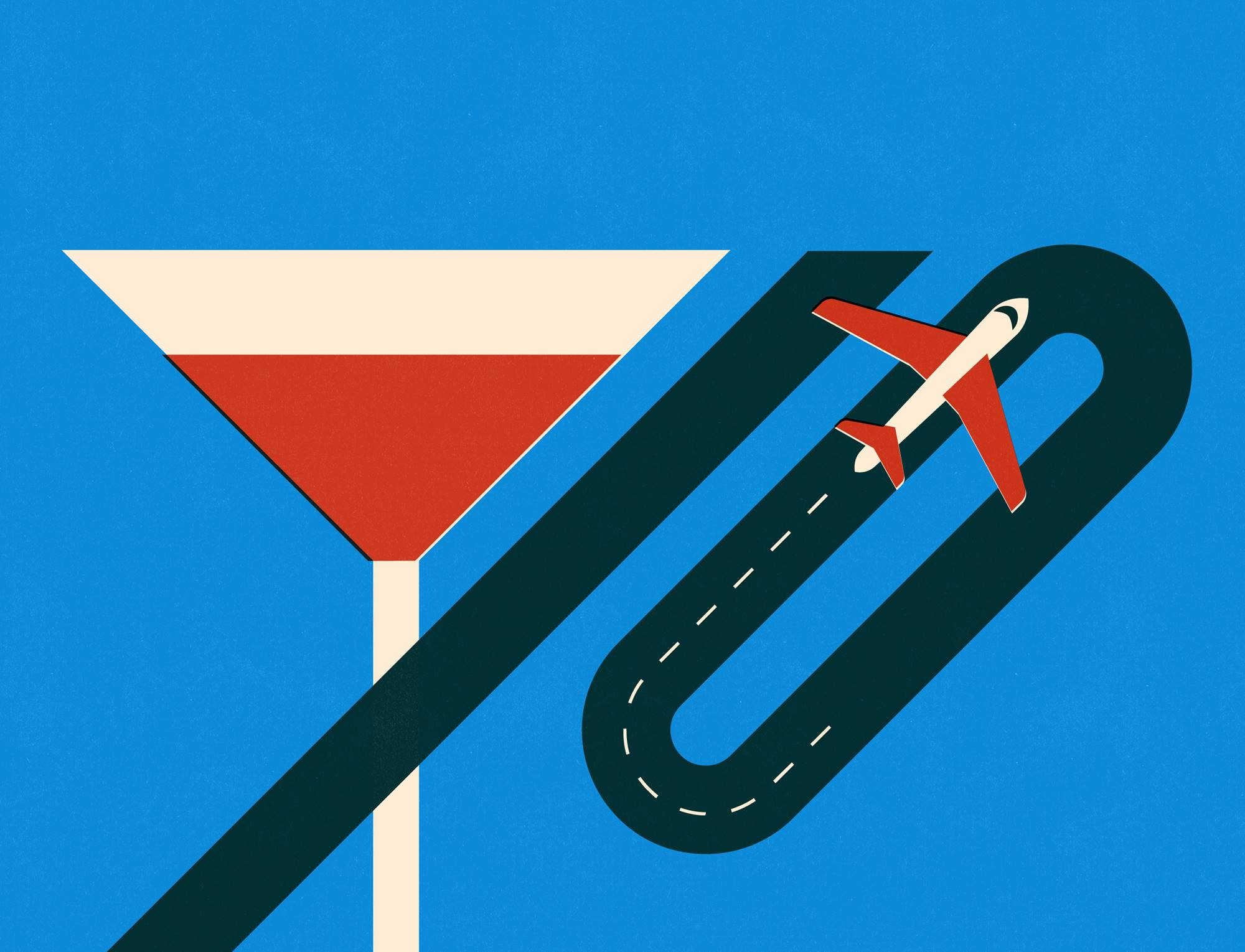 Ten Years – One Epic Prize
Happy Birthday Mr Lyan!
To celebrate Mr Lyan, our long term bar collaborator, on a spectacular decade of drinks and fun we wanted to allow one lucky winner the chance to visit all four of his bars, each located within a Lore Group hotel in Amsterdam, London and Washington DC, including flights, hotel stays and lots more.

To be entered, simply complete the entry form below - and good luck!