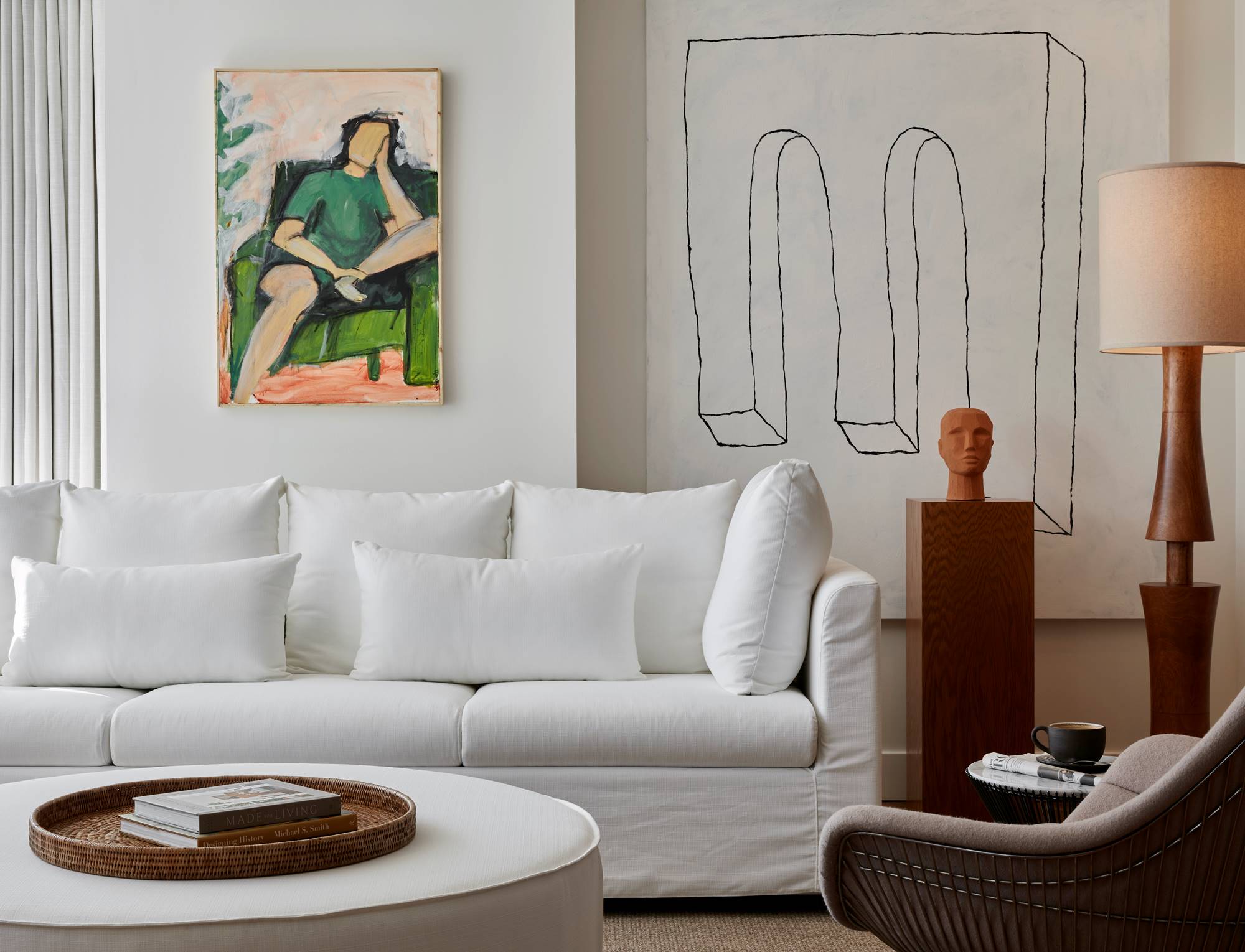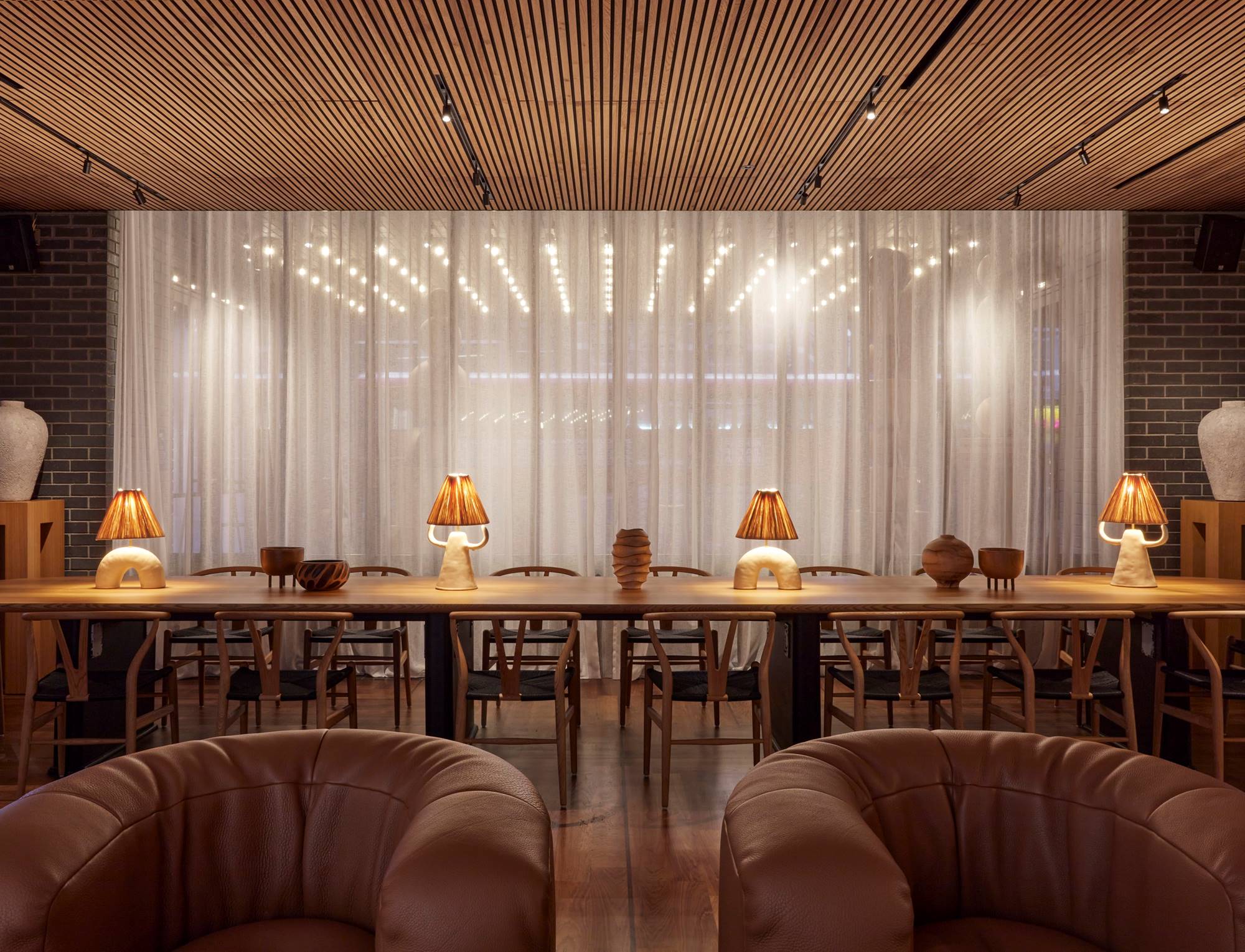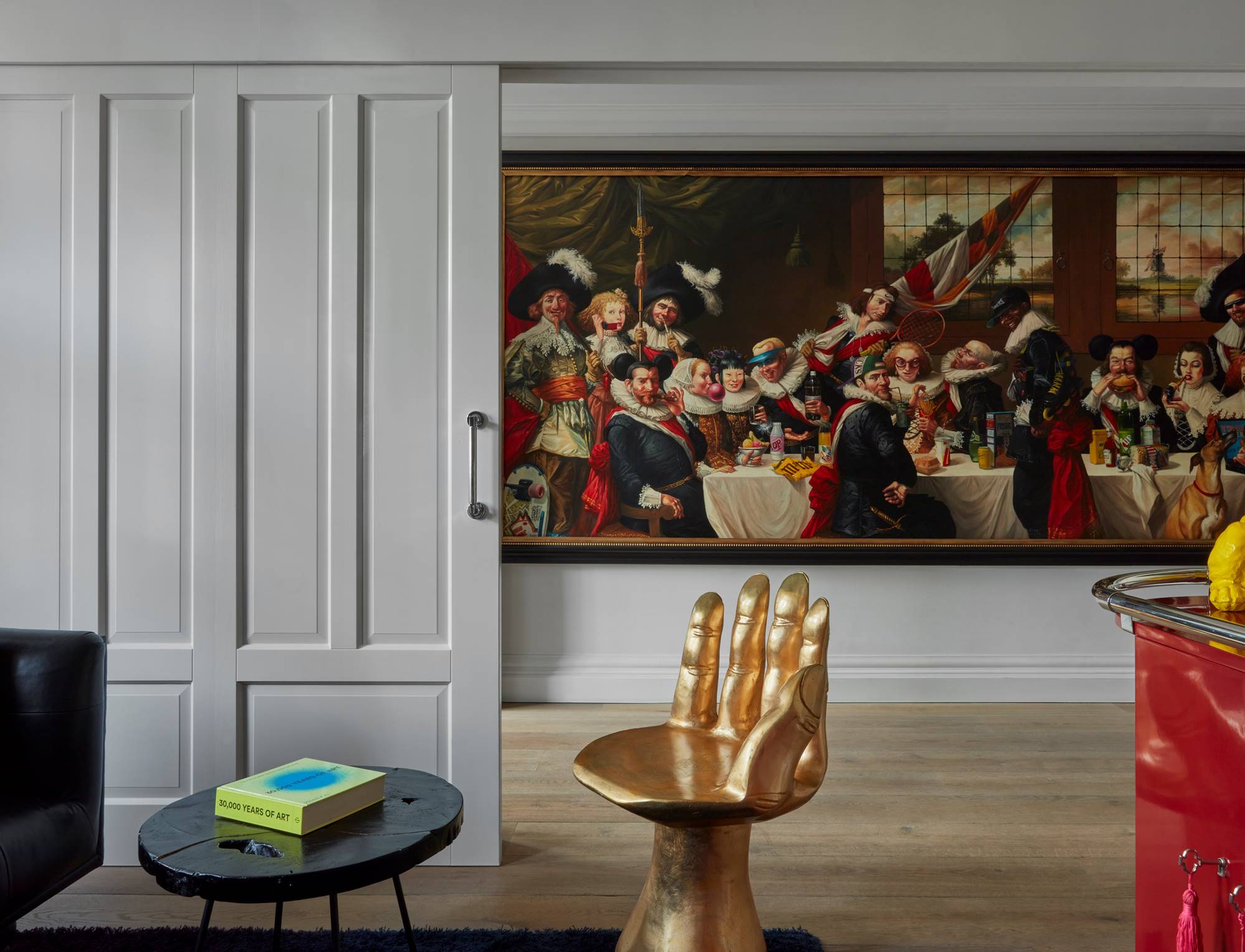 Lore Group Design
Thoughtful design and interesting use of space is at the heart of everything we do. Our in house design team, led by Creative Director Jacu Strauss, are inspired by our buildings, their history and the neighbourhoods in which they are located.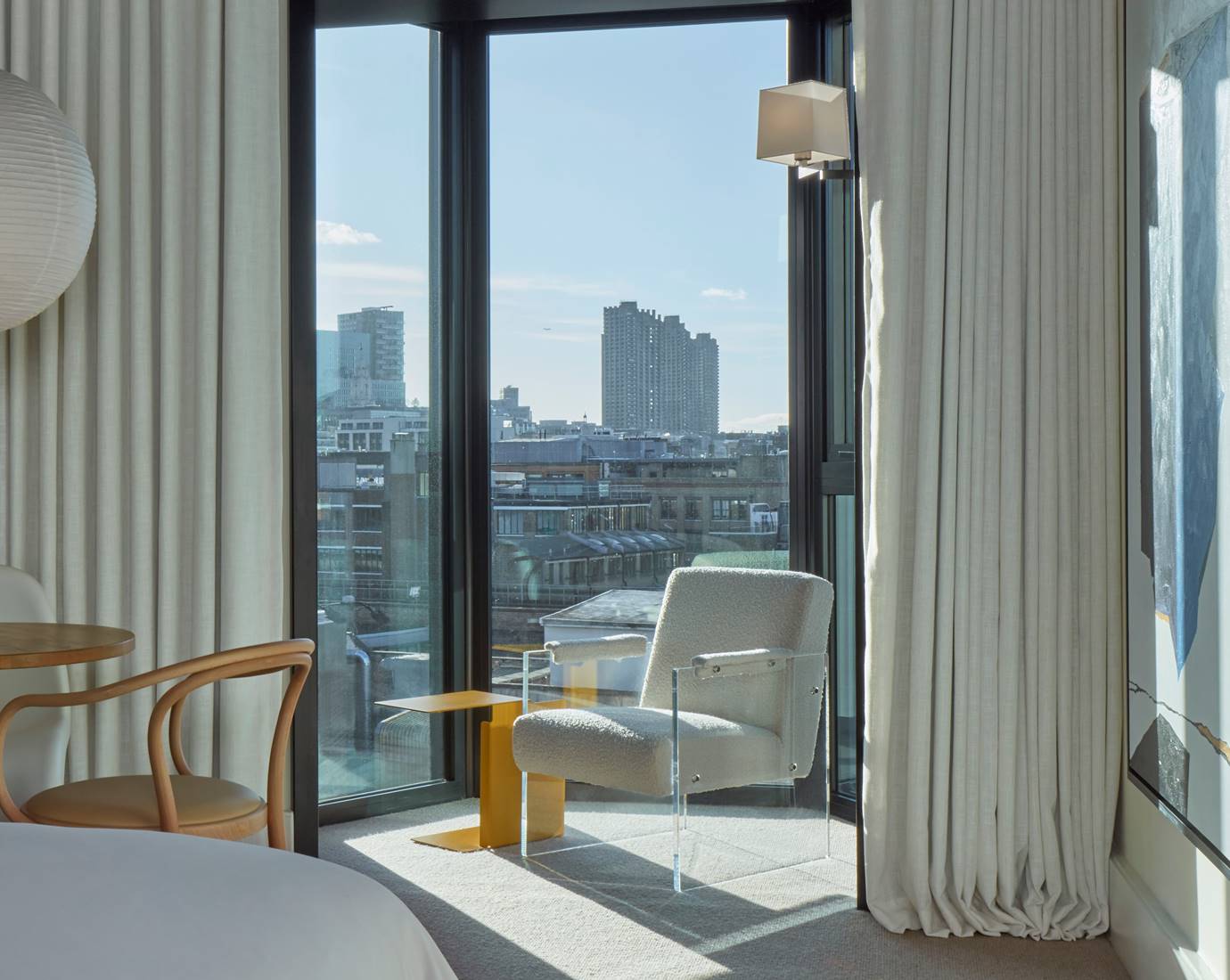 Thoughtful Design
There is nothing standard about what we do. Our hotels are as different as the cities and neighbourhoods in which they are located, and their storied designs takes their cue from their unique sense of place.
We think about every detail. For us, good design is not about stamping our own "look" on every project; instead, it's about breathing new life into a building and creating spaces that work.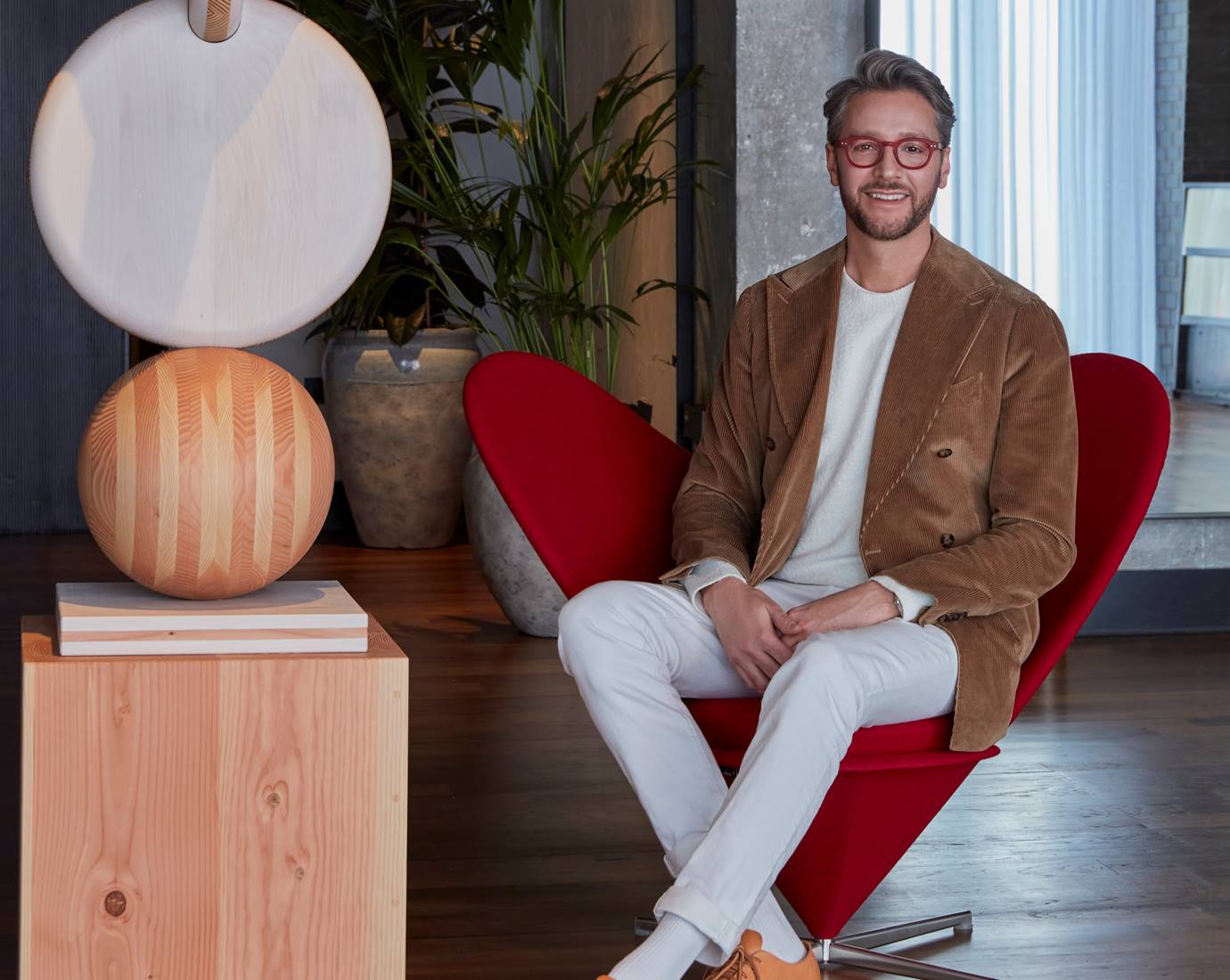 Jacu Strauss
Jacu Strauss is the Creative Director of Lore Group. Throughout the design process Jacu places emphasis on exploration and experimentation as a means to showcase the beauty and characteristics of each project and its context, uncovering the stories that bring to life the destination in which each property sits. 
In concepting and designing both Pulitzer Amsterdam and Riggs Washington DC, Jacu relocated to each destination in order to live and breathe them, ensuring that the properties reflect the communities around them.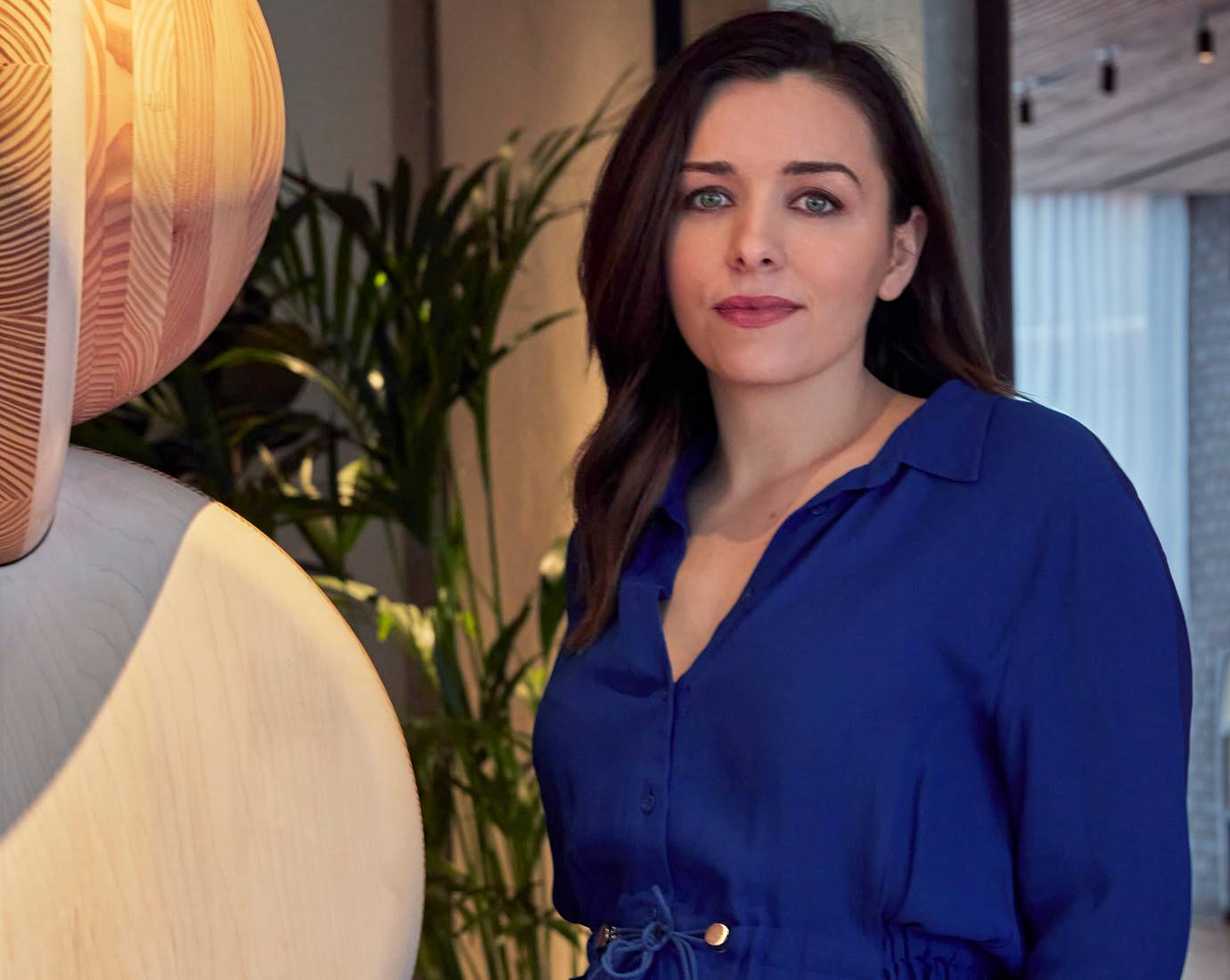 Caitriona O'Sullivan
As Design Director, Caitriona leads the design on all aspects of the properties that a guest sees or touches during their stay, from furniture, fixings and accessories to large construction projects. Caitriona also manages and leads the design team and studio projects.
Working closely with Creative Director Jacu Strauss, they approach each project with the aim of showcasing the beauty and potential of each space. Storytelling is at the heart of Lore Group's narrative, focusing on designs that are not trend based and are authentic to each location. Through design, Caitriona and her team bring each property to life.
Whether you'd like to join our design team, ask them a question or have a product you think they'd like, you can contact them below.