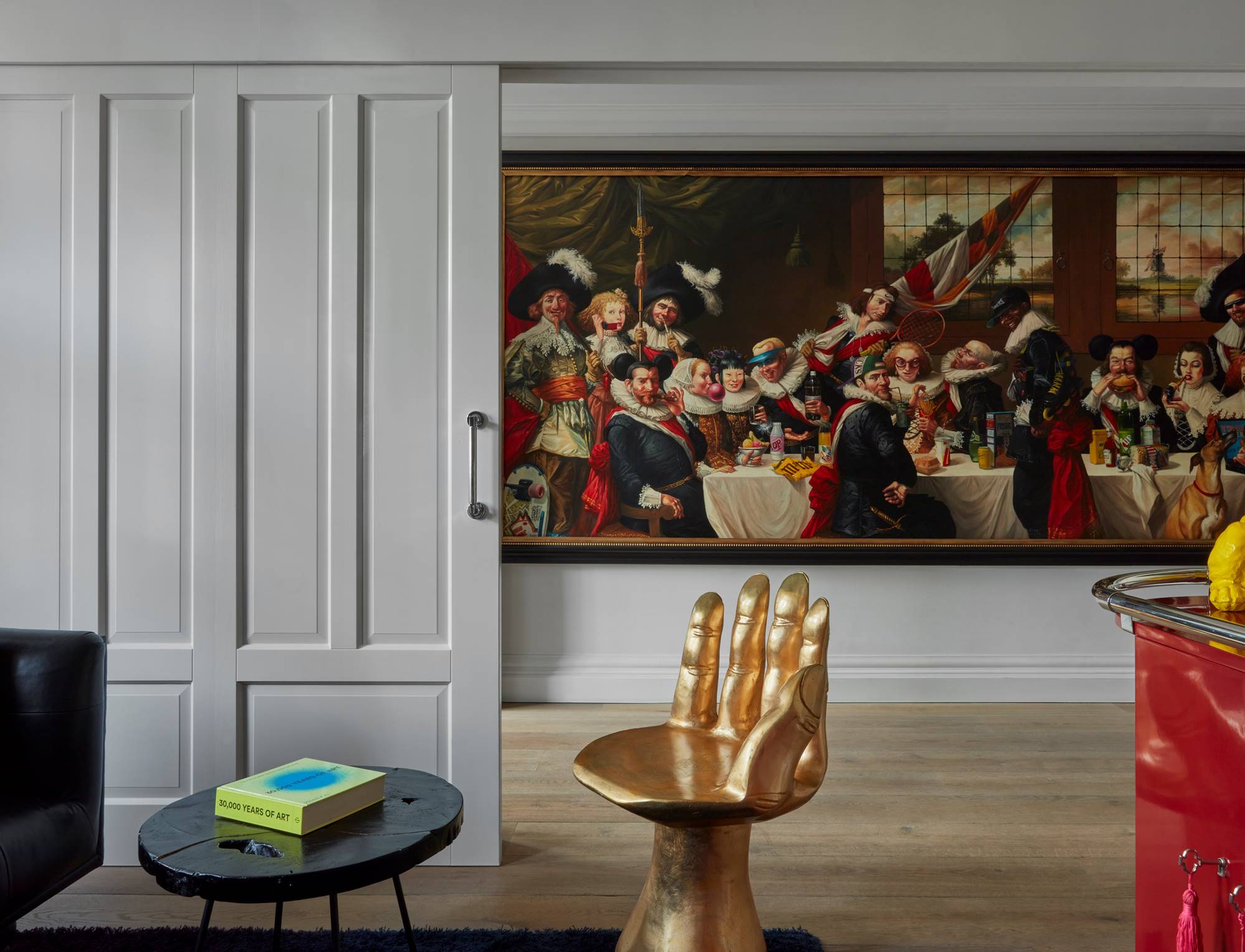 We create storied hotels for the long term
Our hotels and the restaurants and bars within them are at the heart of their communities. They are businesses with longevity, and our commitment to them and the teams who work there is for the foreseeable future. Hospitality comes first at our hotels.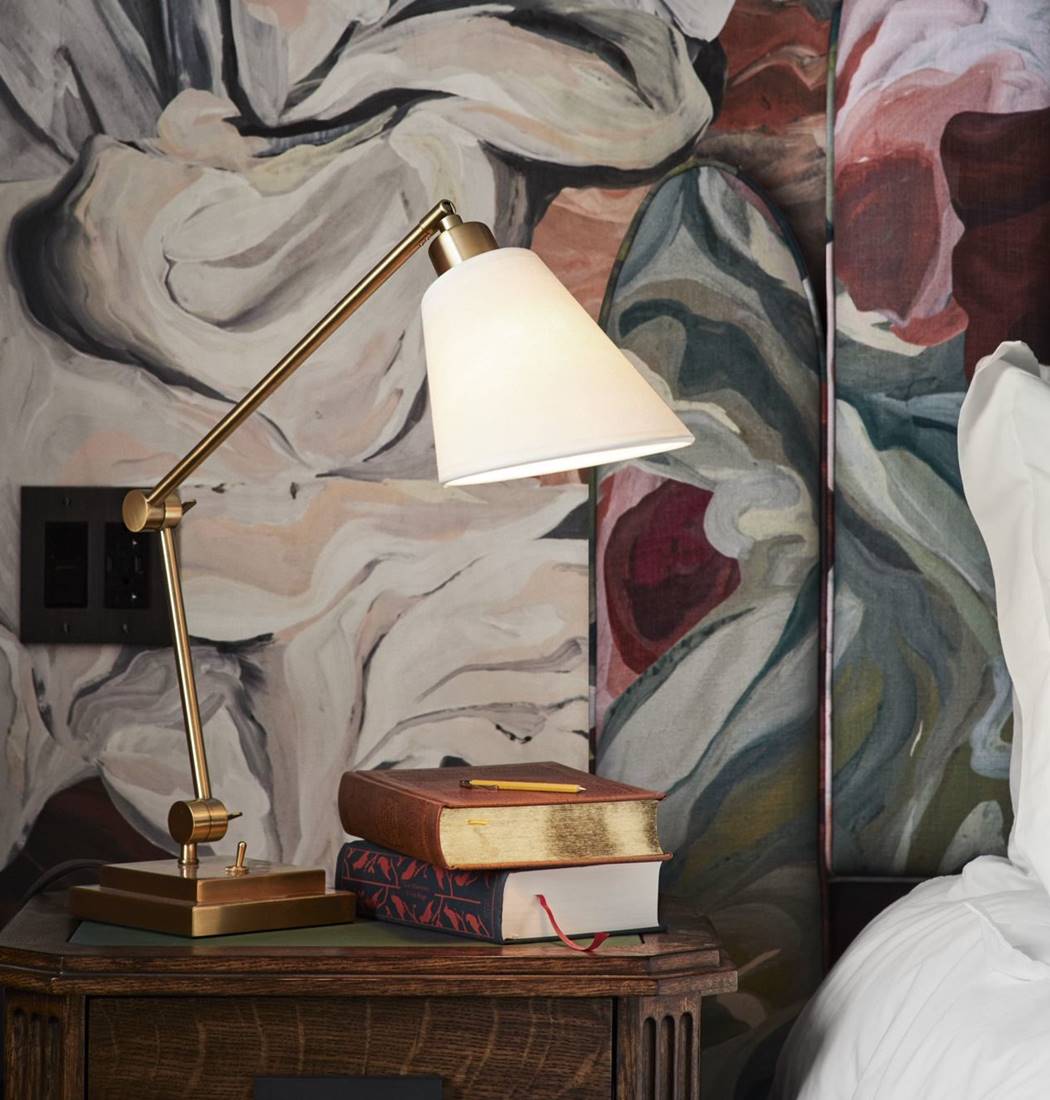 Design
Thoughtful design and interesting use of space is at the heart of everything we do. Our in-house design team, led by Creative Director Jacu Strauss, are inspired by our buildings, their history and the neighbourhoods in which they are located.
Every touch point tells a story, with beautiful details creating emotional connections balanced by the requirements of operating and delivering modern luxury experiences.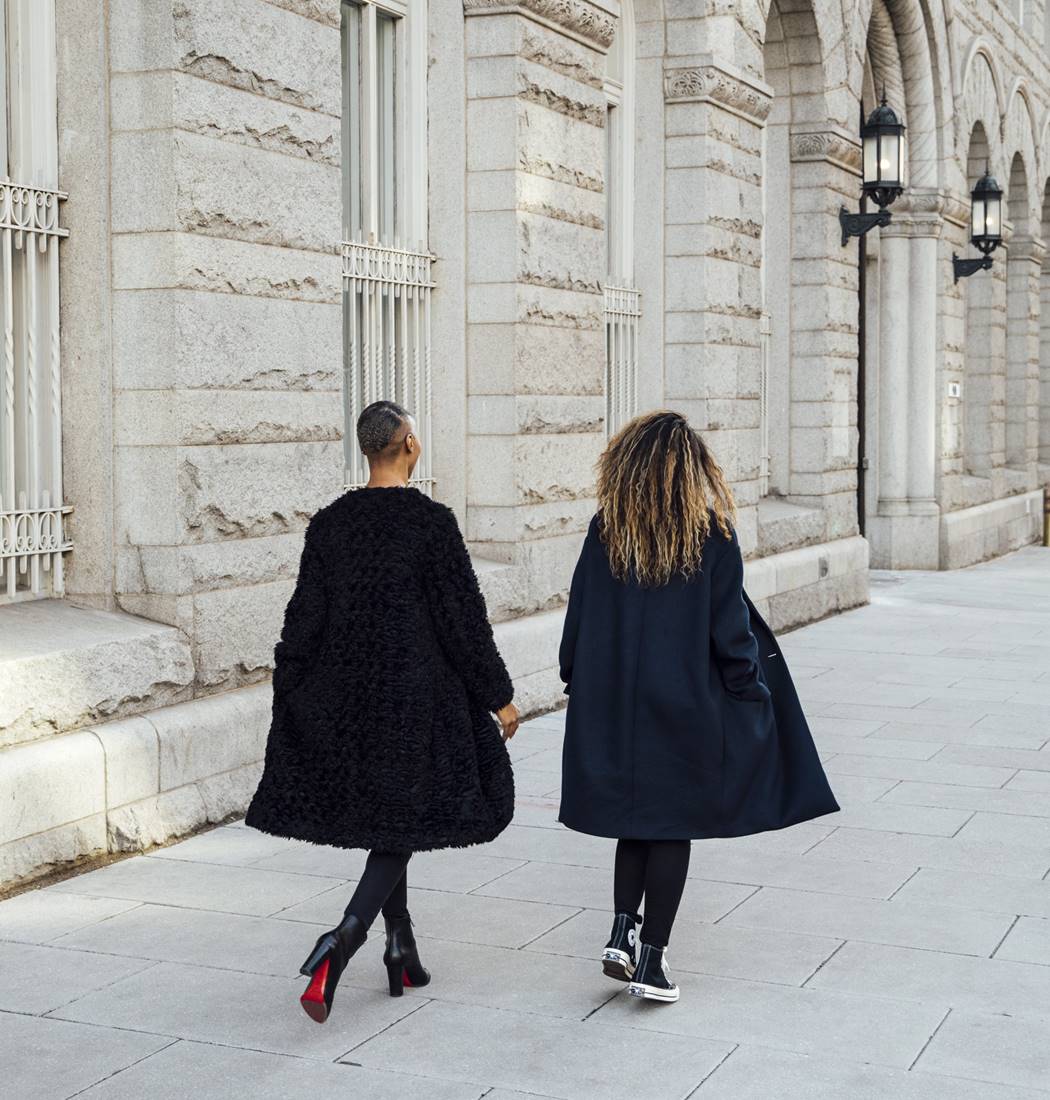 People
We are passionate about our people and are committed to training, developing, mentoring, and coaching a world-class team to deliver memorable experiences for our guests.
As a small, independent group, we are able to offer a personalised career progression on a global stage with many of our team members having been able to easily move to our European and American properties, and vice versa, expanding their roles, careers and experiences.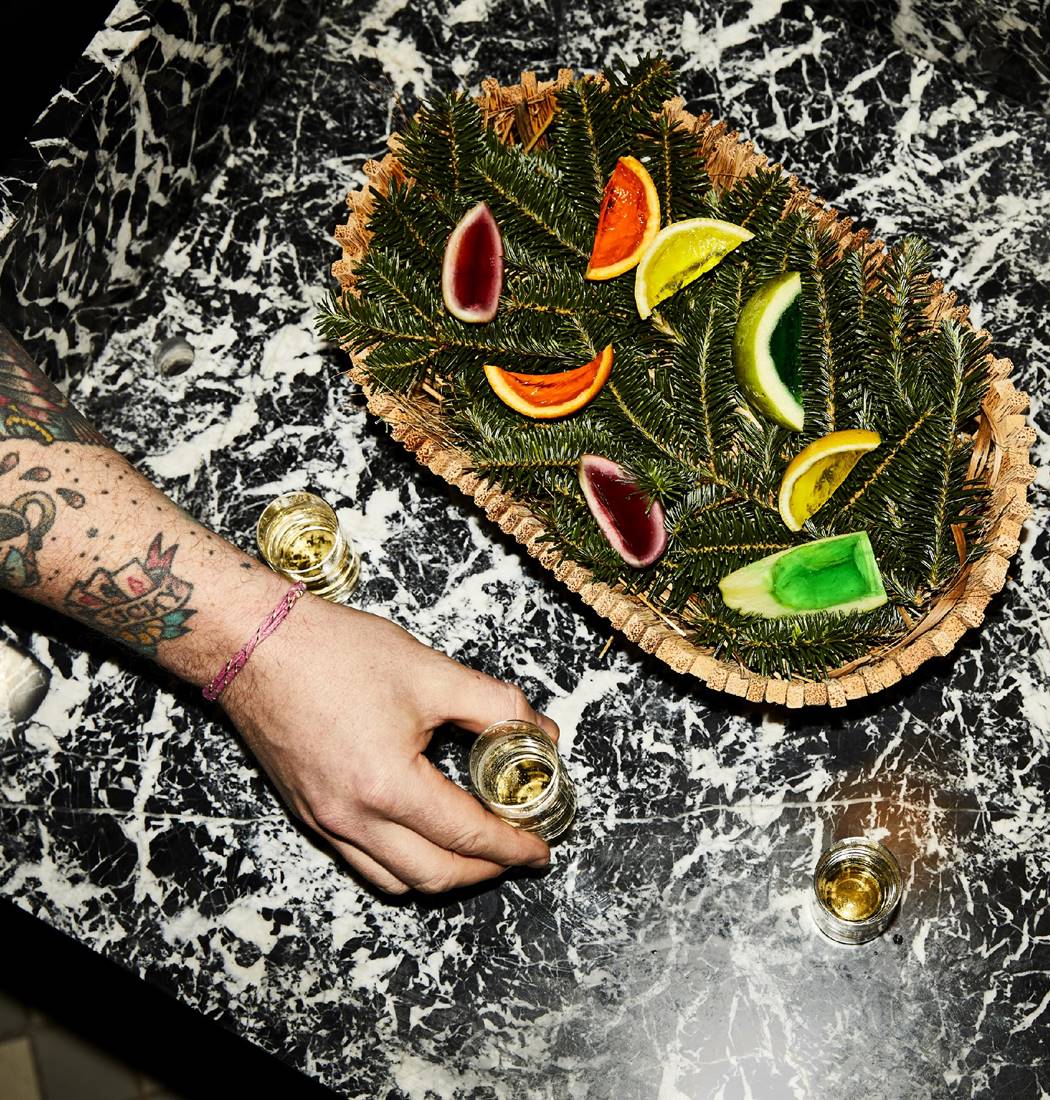 Restaurants & Bars
Our restaurants and bars are the beating hearts of our hotels, providing vibrant spaces for our guests and local communities to meet, eat, drink, celebrate or work. Our restaurants are inspired by their neighbourhoods and the spaces they occupy, with their concepts making use of local cuisine and produce.
Many of our bars are in partnership with Mr Lyan, the globally renowned bartender, and regularly receive awards and accolades for their approach to cocktail making and hospitality.
Our people
Our leaders are a unique team of people who are each passionate about the hospitality industry and helping us to deliver exceptional guest experiences across our hotels, restaurants and bars.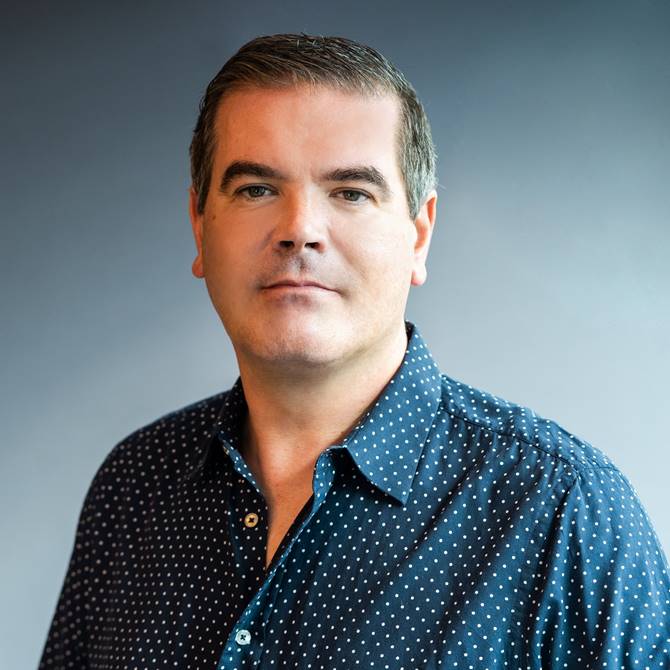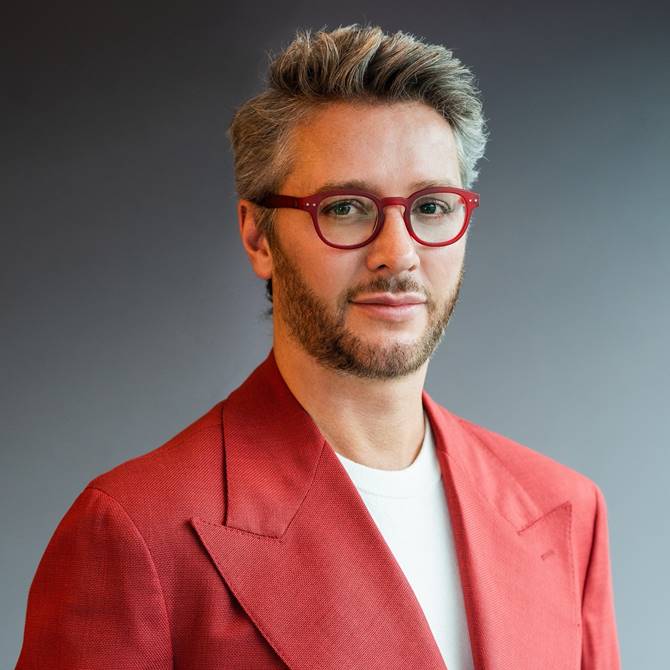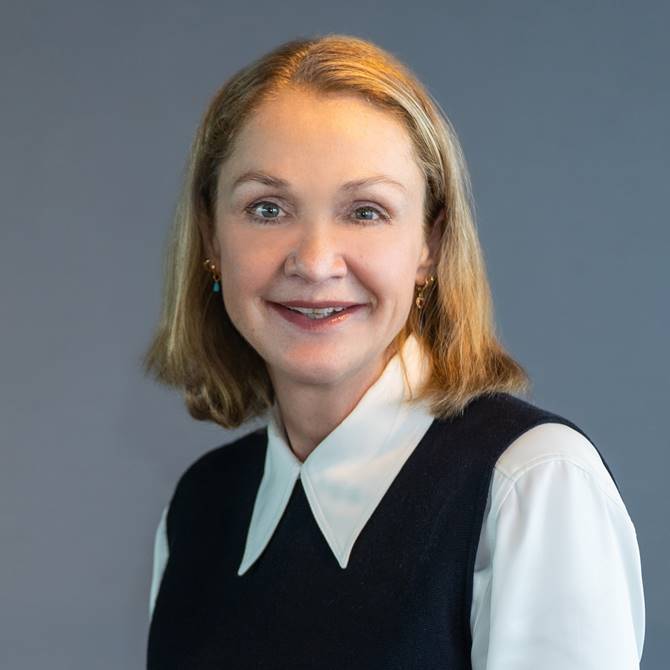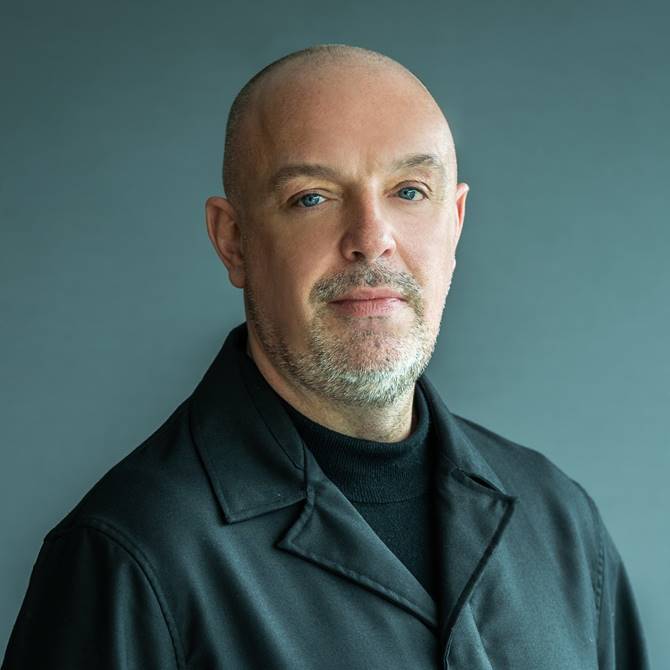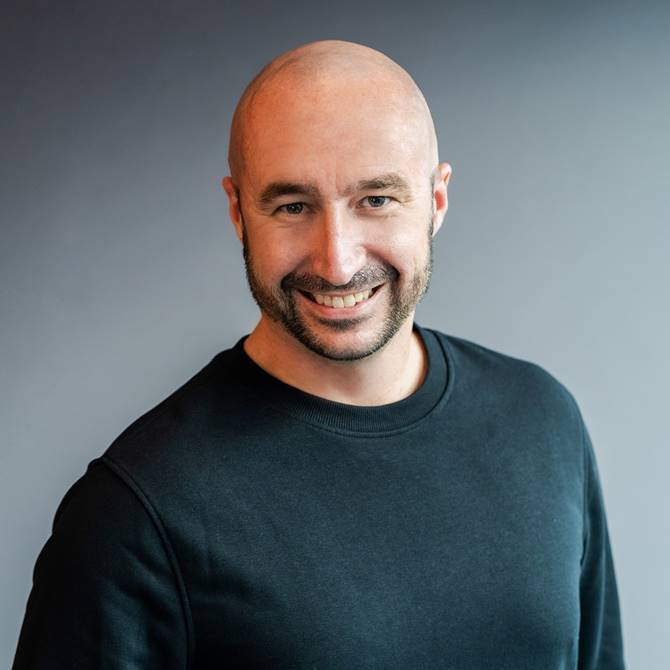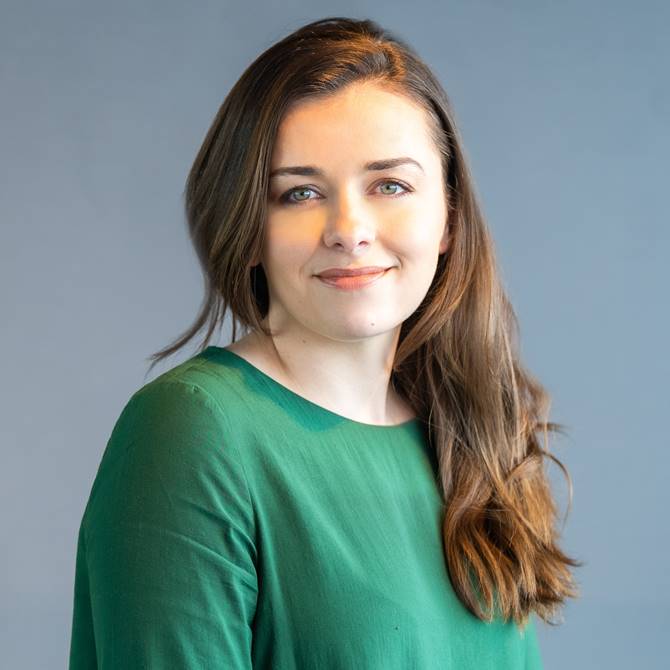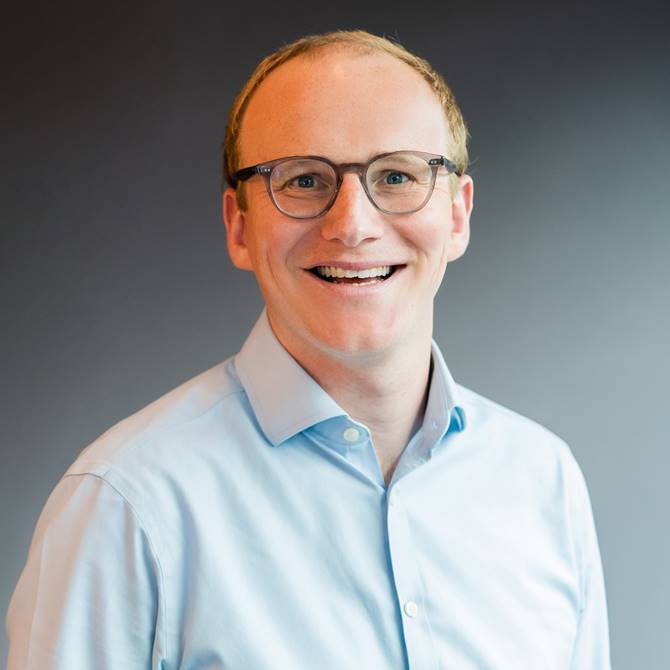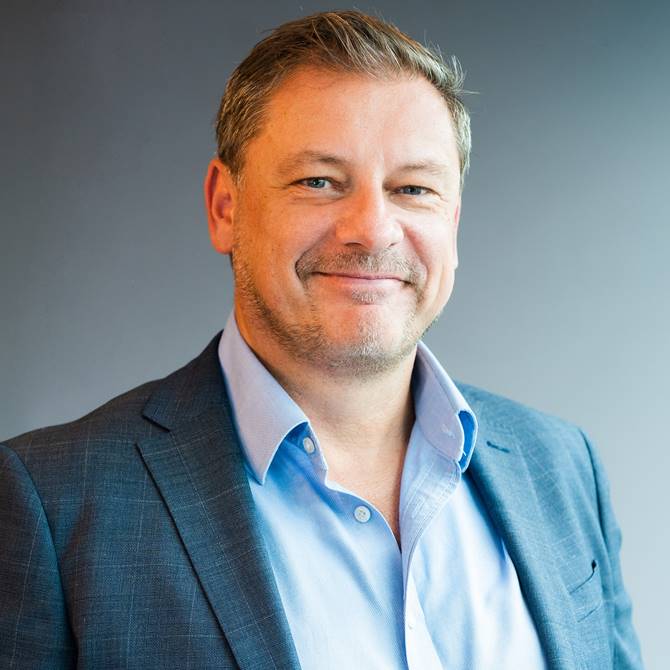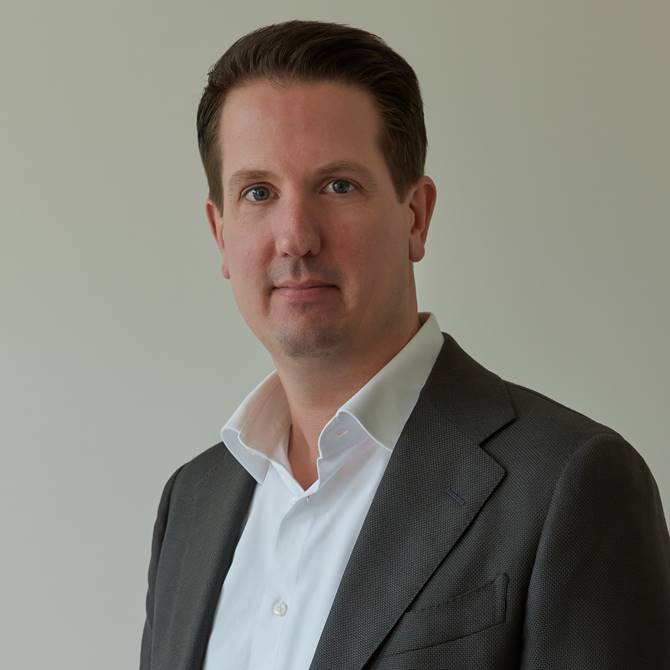 David Taylor
CEO
Prior to joining Lore Group David led the transformation of a number of UK hotels, developing the Principal brand under the ownership of Starwood Capital and latterly Covivio with the management of the hotels assigned to Intercontinental Hotels Group.
David launched The London EDITION as General Manager where, under his leadership, the hotel won multiple awards including the Catey Hotel of the Year award. He is associated with other high profile projects such as the original Hoxton Hotel in Shoreditch, the Great Eastern Hotel and Sofitel St James in London.
His dedication to promoting best practice within the hotel industry has been recognised and he was awarded a Master Innholders Scholarship in 2009 and invited to join the prestigious Master Innholders as a member in 2012.
David was awarded "Manager of the Year" in 2015 and the highly coveted "UK Hotelier of the Year" award for 2018/2019 by The Caterer Magazine.
Connect with David
Jacu Strauss
Creative Director
Currently London based, Jacu has lived in several countries across the globe, beginning his architectural training in New Zealand and going on to study at the Bartlett School of Architecture and Westminster University in London.
In concepting and designing both Pulitzer Amsterdam and Riggs Washington DC, Jacu relocated to each destination in order to live and breathe them, ensuring that the properties reflect the communities around them.
Connect with Jacu
Fiona Morgan
Global Director of Sales, Marketing & PR
Prior to joining Lore Group Fiona worked on launching and positioning notable hotels such as the Nomad London, The Standard and Chiltern Firehouse, in addition to representing independent hotels located in LA ,Miami and London.
Previously, Fiona held the role of London Regional Director of Sales & Marketing for Morgan's Hotel Group and Global Director of Sales for Como Hotels & Resorts.
Connect with Fiona
Matthew Thomas
COO
Matthew joined Lore Group as Chief Operating Officer in February 2023. Prior to Lore Group, Matthew was the CEO of the Timothy Oulton Hospitality Collection. Matthew has held previous positions with Soho House, as General Manager in New York and Istanbul and then as COO for Soho House in Europe.
Before this Matthew was with Standard Hotels in New York, and the Mandarin Oriental group in Hong Long, London and the United States.
Connect with Matthew
Jon Dawson
Director of People Development
Listed by HR Magazine as one of the 40 most influential HR Practitioners within the UK, Jon has held a variety of senior positions within the hospitality sector and joined Lore Group in 2020 from the Mandarin Oriental Hotel Group
Jon was part of David Taylor's team at luxury lifestyle brand EDITION, and played a leading role in opening their London, Miami and New York hotels.
As a key ambassador for the hospitality industry Jon is a board member for the UKs Fair Tip Share body, a committee member for HR in Hospitality and an honorary Executive in Residence for Sheffield Hallam University Business School
Connect with Jon
Caitriona O'Sullivan
Design Director
As Design Director, Caitriona leads the design on all aspects of the properties that a guest sees or touches during their stay, from furniture, fixings and accessories to large construction projects. Caitriona also manages and leads the design team and studio projects.
Working closely with Creative Director Jacu Strauss, they approach each project with the aim of showcasing the beauty and potential of each space.
Currently based in London, Caitriona grew up in Ireland where she went on to train as an architect at University College Cork.
Connect with Caitriona
William Crone
Finance Director
William joined Lore Group from Soho House where he led the Finance team in the North America region following his previous role as Group Head of Strategic Planning.
William started his career with EY within the Wealth & Asset Management Assurance Division, qualifying as a chartered accountant, before then moving to Morgan Stanley in the European Equity Research Division, covering technology companies. Following that, William went on to hold senior finance roles at No1 Lounges.

William supports the Regional Finance Directors in the delivery of various strategic projects in line with the group's long term growth plans.
Connect with William
Daniel Coupe
Director of Revenue Management
Daniel started his journey with Lore Group as Director of Revenue at Sea Containers London following a successful decade at PPHE Group
Daniel's expert approach to revenue management ensures that each of our hotels successfully positions themselves within the luxury lifestyle market maintaining rates and groups reputation.
Connect with Daniel
Bart van de Brug
Regional General Manager Amsterdam
As Regional General Manager for our Amsterdam region, Bart leads the teams at Pulitzer Amsterdam and Kimpton de Witt.
Prior to his current role, he was General Manager at Kimpton de Witt. Previously, in the role of General Manager, Bart was responsible for the renovation and rebranding of the independent Manhattan Hotel to the Rotterdam Marriott Hotel and held various positions at Sheraton and Westin Hotels & Resorts.
Bart is a member of the Luxury Hotels of Amsterdam and a board member of the Amsterdam Prinsengracht Concert committee.
Connect with Bart