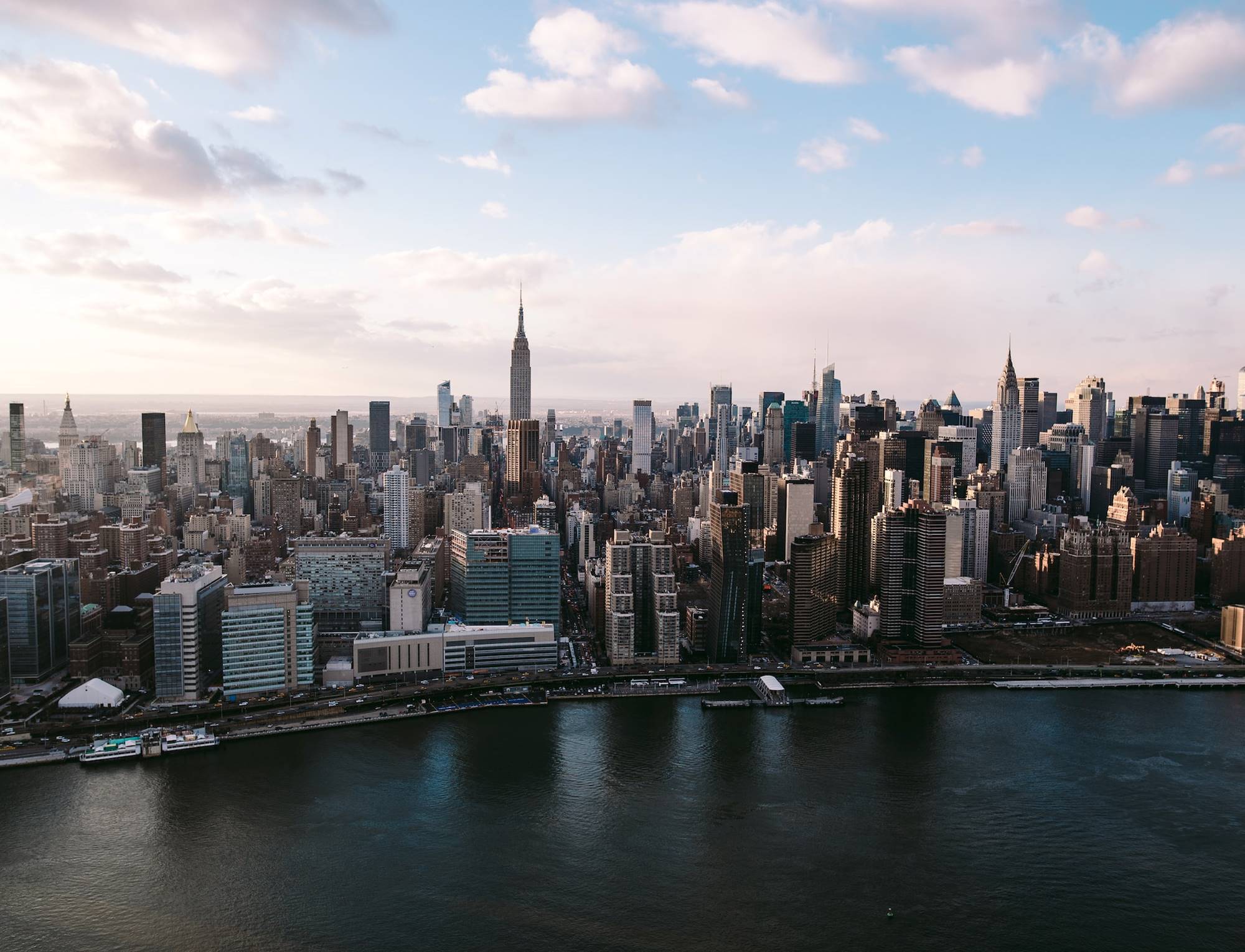 Development & Future Projects
Lore Group is searching for properties which can be transformed into leading hotels within their local markets, with the view to create the next 'Pulitzer Amsterdam' or 'Riggs Washington DC' in new cities.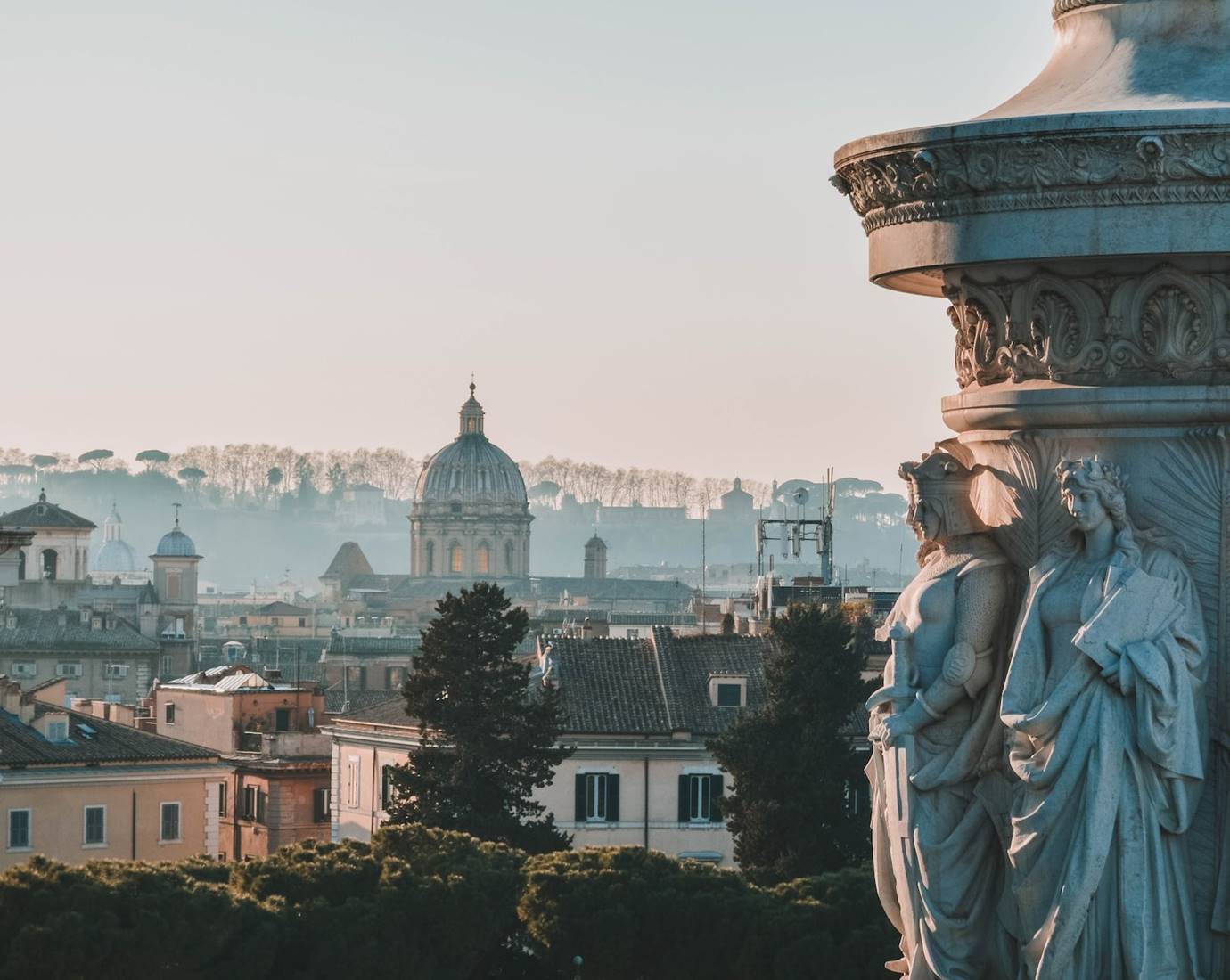 Locations
In new cities we look for demand drivers and the ability to achieve appropriate rates with a market that can demonstrate a balance of business and leisure demand. We look for access to a major airport with international inbound flights. The cities should have a gap in the market for, or the ability to support a top tier hotel.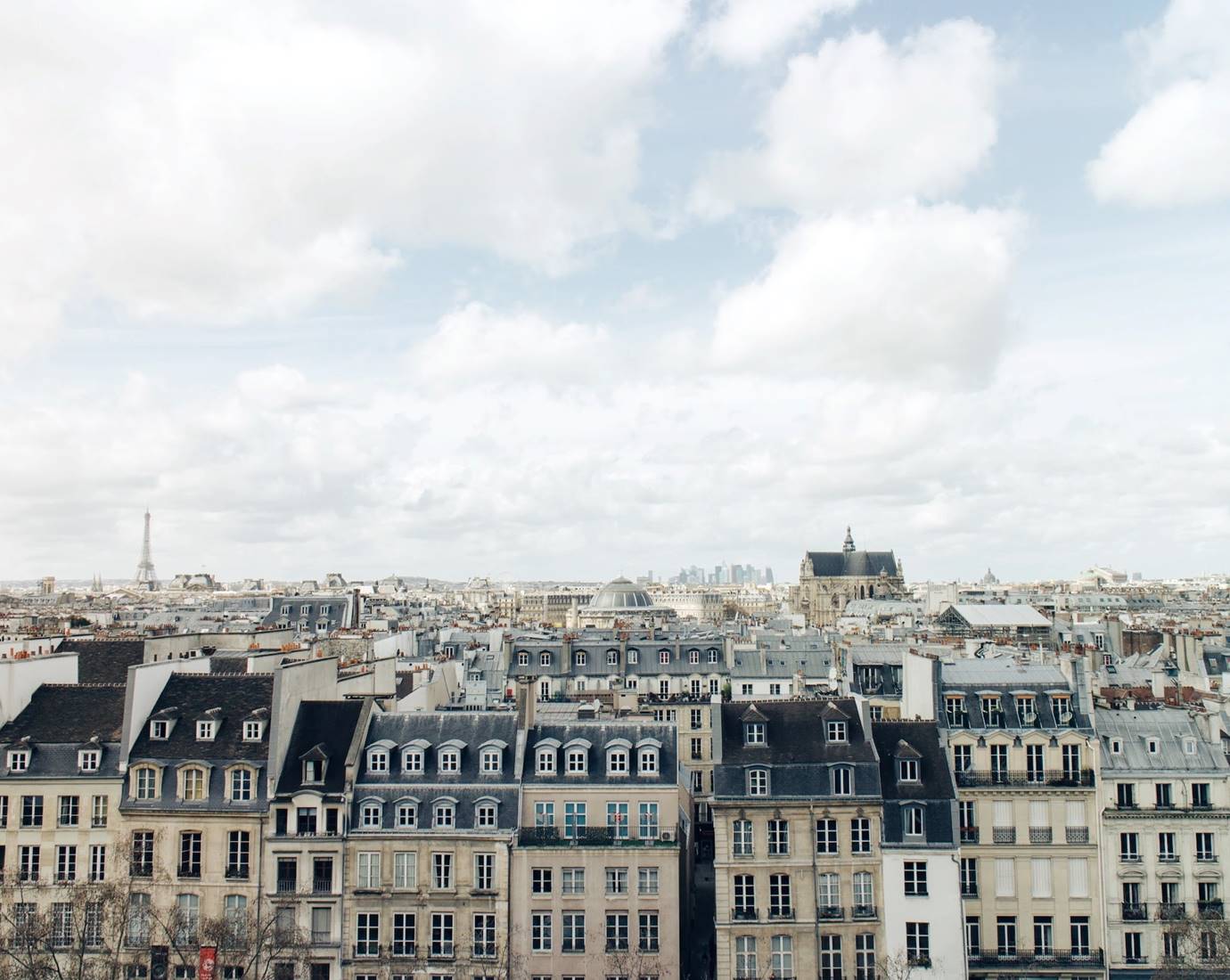 Properties
We have a preference for buildings with personality and character. Historic buildings should be rich in stories and the ability to be upgraded for modern luxury. We also consider new buildings, however these must have exceptional features and stunning public spaces.
Whether you are a broker, an agent or an owner and think your property may be of interest to us, please introduce yourself using the link below.