Lore Group Quarterly Update
Your quarterly update from David Taylor, plus news of what's happening across the group and coming up soon across our hotels.
Hello from David
I hope you're all well and have had a good start to the year. It's been a pleasure to see so many of you during my recent visits to the hotels. 
 
The year has started well for Lore Group, with encouraging business levels across our hotels. This is certainly the first non-disrupted year after Covid and the appetite and demand for travel remains strong. 
Now that we have our own Lore Group People Hub within Workday, I'll be updating you using this tool with my quarterly update.   
Employee Engagement Survey
I would like to thank you all for your participation in our employee engagement survey last Autumn. I know your General Managers and Hotel Managers have now shared your hotel's individual scores with you. The People & Culture teams continue to work with your managers to act upon the specific feedback you gave and are looking at how we can improve in the areas you identified, to ensure we remain an employer of choice.  
 
I was particularly pleased to see the overall survey score for the group was 84%, which is an impressive 31% increase on last year, with a strong participation rate of 81%, considerably higher than the industry benchmark of 64%. The highest overall scoring property in the survey this year was Riggs, at 89%. The most improved score was Pulitzer Amsterdam, who increased their overall score by 48%. This shows by acting on your feedback and putting plans in place, we can have an even more positive working environment. 
Our Values
We started this year by bringing our Regional Leadership Teams together in Amsterdam, to agree our 2023 group objectives and plans. As part of this, we took time to review our values. After reviewing all 35 individual group values from our hotels, we concluded that despite their different terms, all held similar meanings. To bring us closer together as a team, we decided to use the same four values across our regions that we felt resonated with what we stand for:-  
Family, Detail, Discovery & Spirit
This does not mean that the current hotel values and employee characteristics we have been using are a thing of the past. All these characteristics are still important, and they shape our culture, but we've grouped them together to ensure we have a common language across our hotels. We have exciting plans coming soon with new values training, along with heart of house enhancements.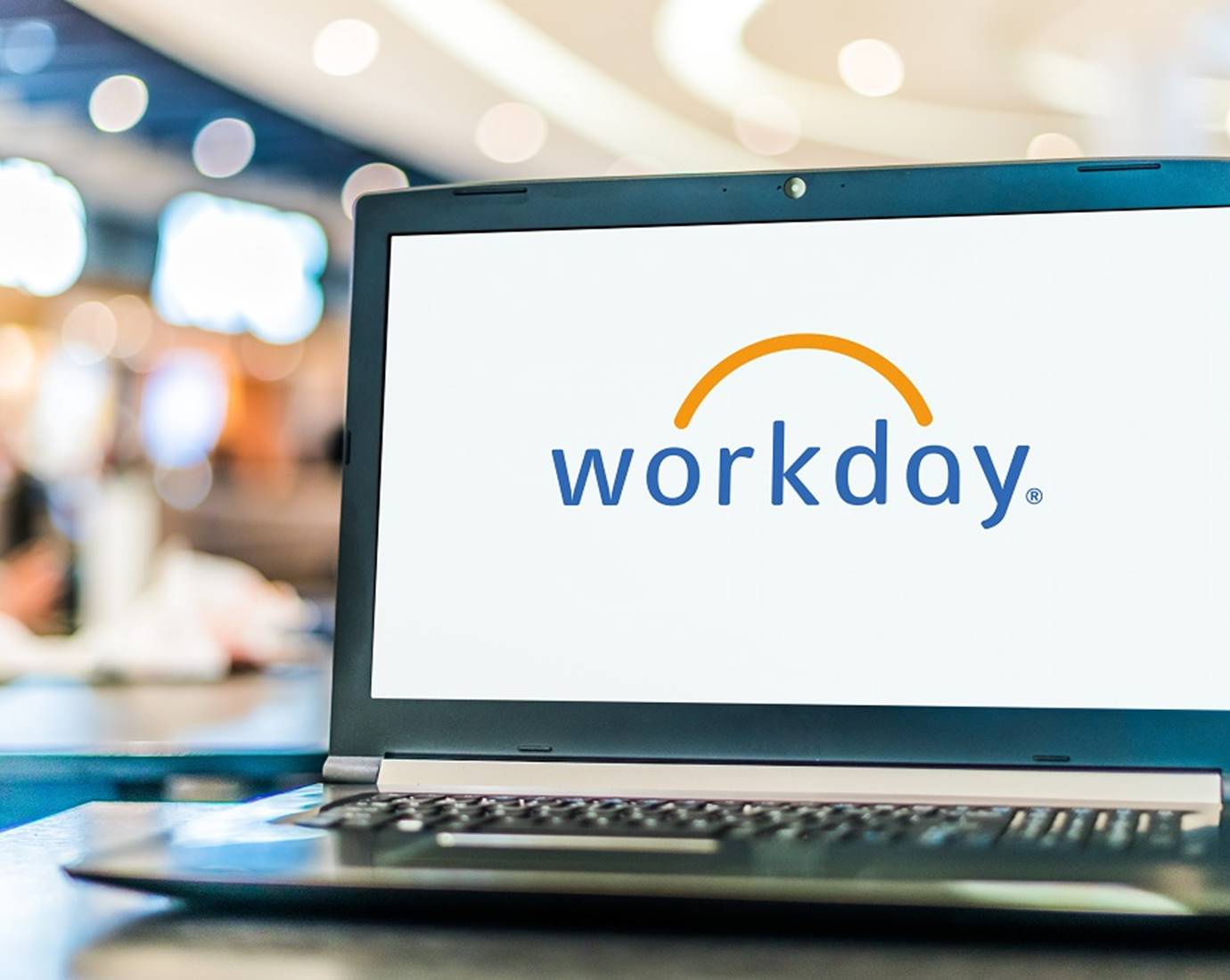 Our People Hub
May will see us implement the final aspects of our new Lore People Hub (Workday). We are the first hotel group to have all people systems in one place, this is 'game changing' in the hospitality industry. Features that will be launching soon include, access to learning & development and training, with performance reviews moving across to the system for 2023. Workday will also be used as our employee engagement tool and career opportunities. There is a lot of work behind the scenes with this project and I would encourage you all to continue to check the announcement section for regular updates.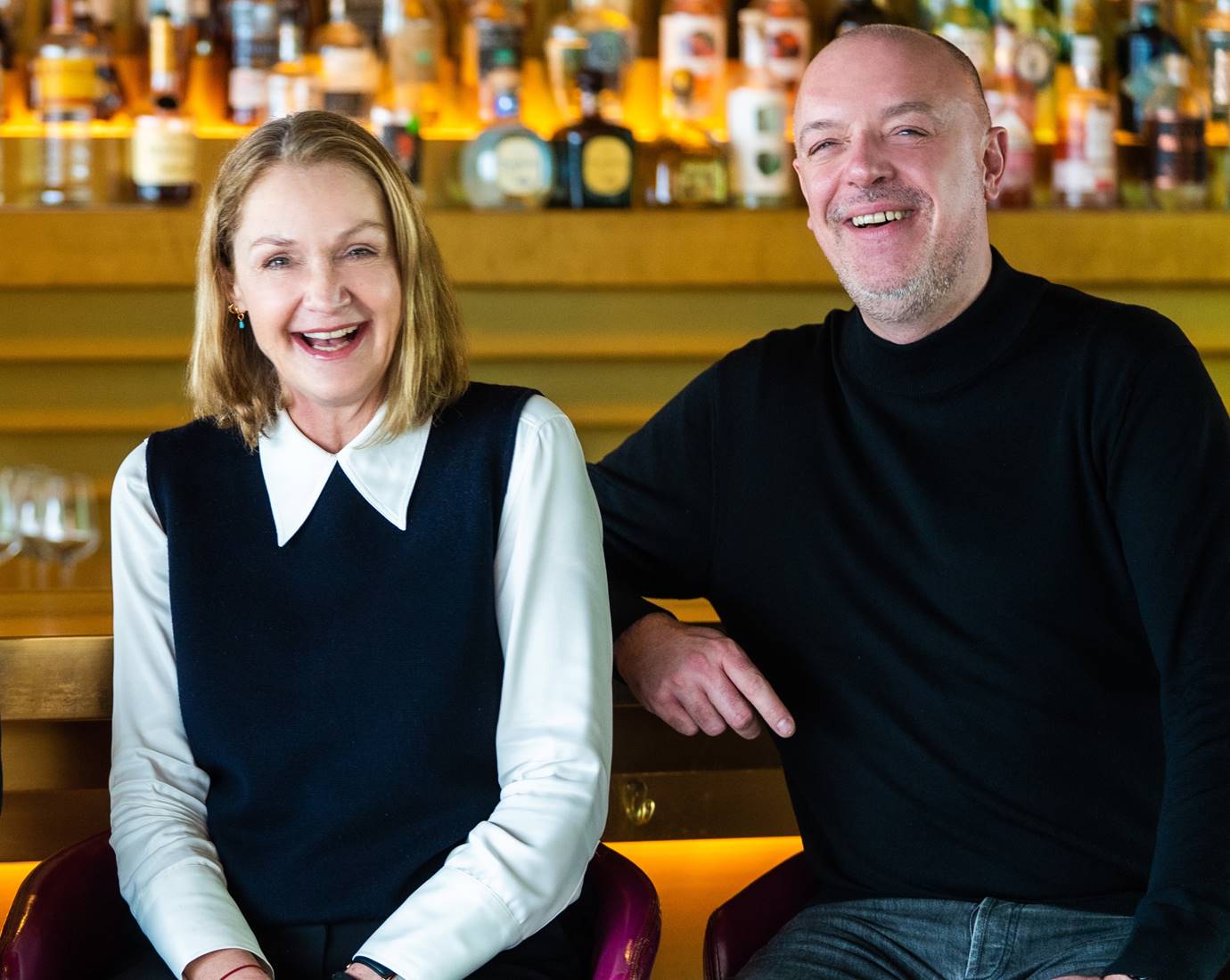 New Faces
A very warm welcome to the new additions to the group, Fiona Morgan, and Matthew Thomas. Fiona has joined as Global Director of Sales, Marketing & PR and Matthew has joined as our new Chief Operating Officer, both are based at the Lore Hub. 
Fiona has previous experience with Nomad London, The Standard, Chiltern Firehouse, Morgans Hotel Group and independent hotels in LA, Miami, and London. While Matthew has previously worked with Soho House, Standard Hotels and Mandarin Oriental. 
Please do say hello when you see them in your hotels.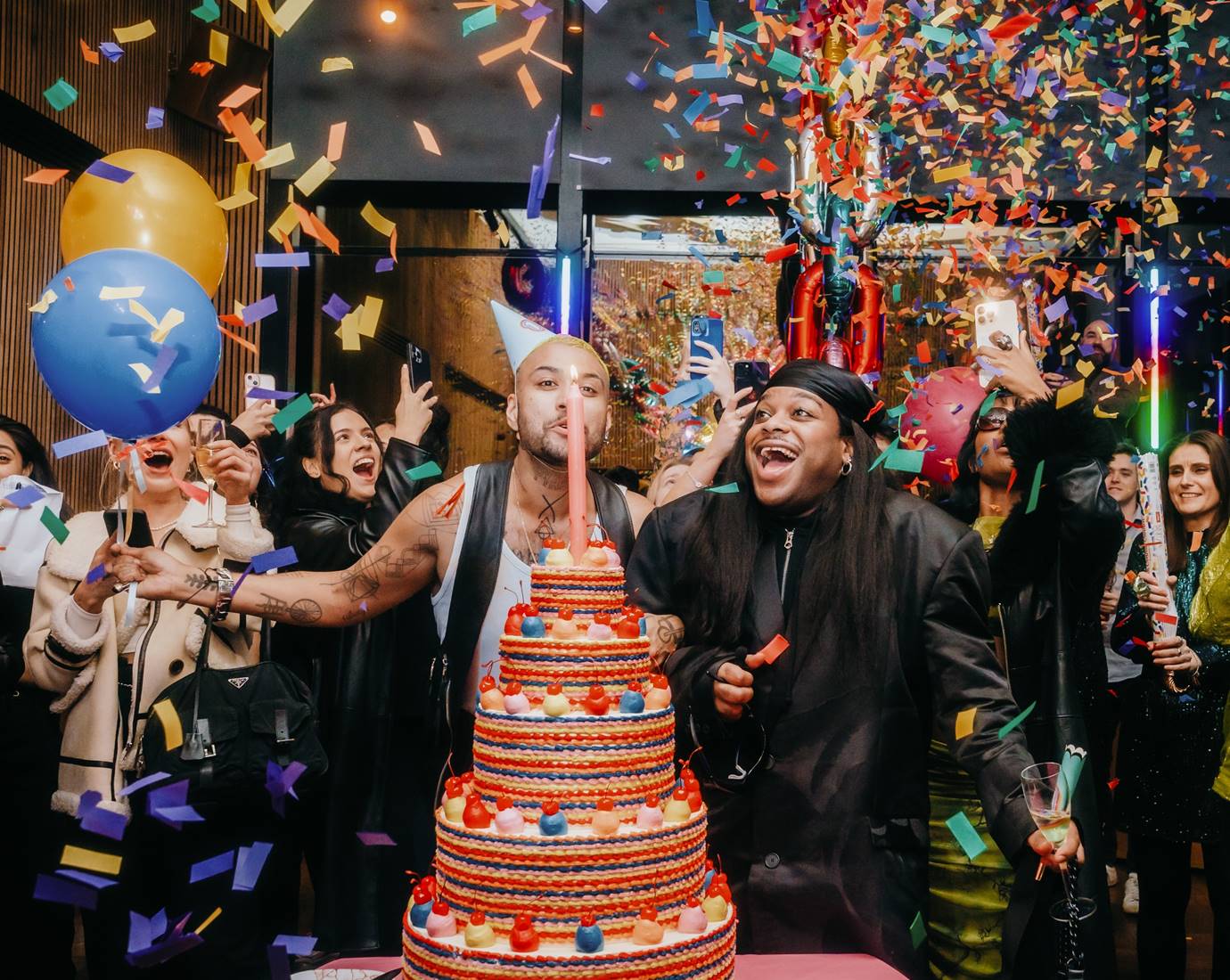 Happy Birthday!
This month marks One Hundred Shoreditch's first birthday - and to celebrate, the team hosted the party of all parties! A huge congratulation on such an epic event that saw guests enjoy Champagne towers, three world class DJs, an entire room devoted to candy and one of the best birthday cakes we've seen in a long time! 
The party was a celebration of the hotel and the team's achievements throughout the first year of what the press are calling 'East London's Hottest Lifestyle Hotel'. 
THANK YOU
Thank you for taking the time to read our first update of the year and for everything you contribute to the group. Don't forget to follow us on LinkedIn for more updates and regularly check your Workday announcements. 
If there's any specific information you'd like included in these updates, please do let me know. 
Thanks for everything you do.