Our Values
Our values are embedded across each of our hotels and inform the decisions we make and the behaviours we bring to work. Our values are woven into our day to-day conversations: we use them to validate how we stay true to our vision and our mission.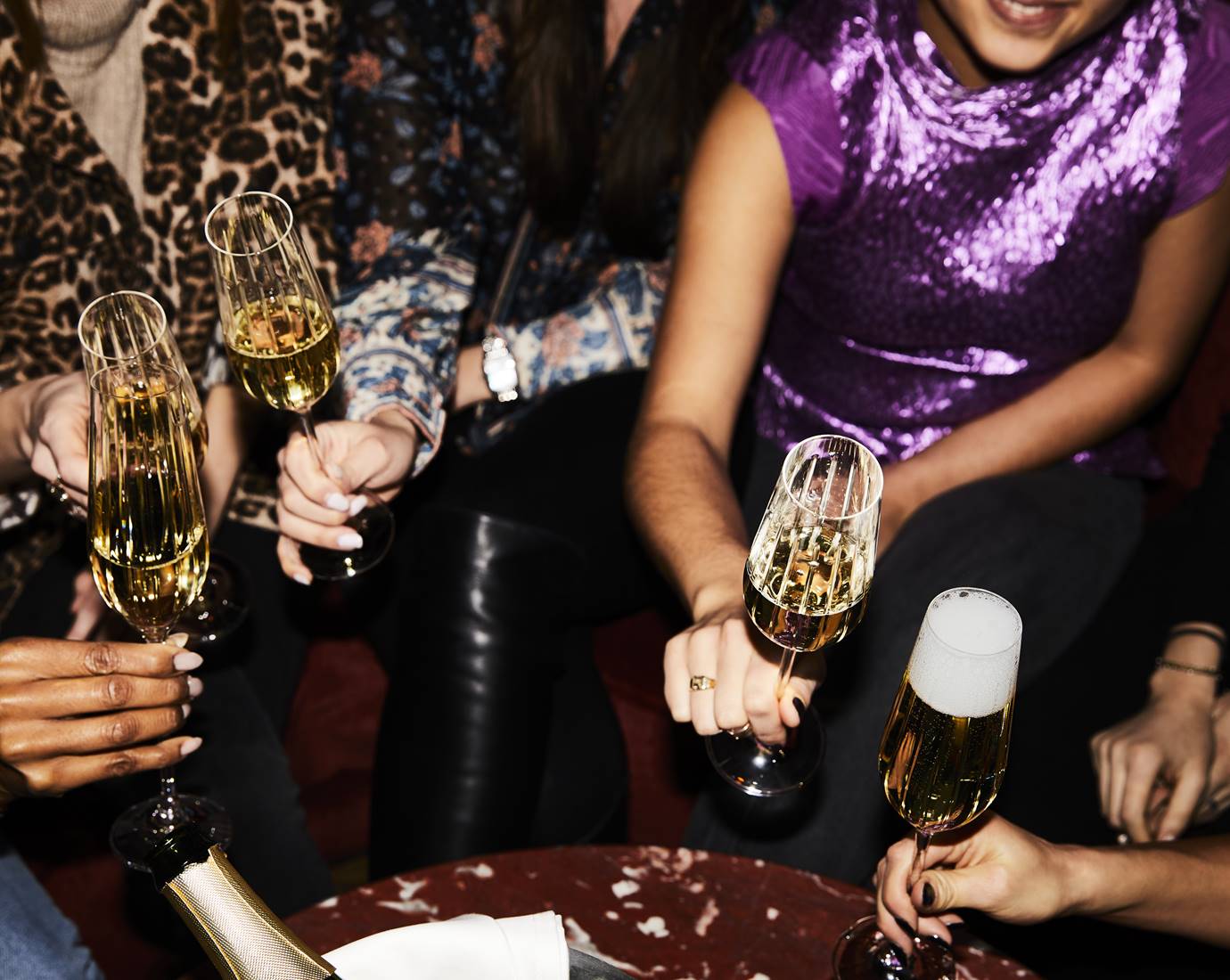 FAMILY
Just as Lore is a family of independent hotels, bars and restaurants, we see our people and guests as part of our extended family. As with all families, some personalities are bigger than others, and different family members have different strengths. We don't always agree on everything, but we treat one another with respect, and we see diversity as a strength. Our independence allows our hotels to think nimbly, and they are trusted to act autonomously. We try always to be fair-minded and inclusive. We're generous of spirit, treating hotel guests with the warmth and consideration we would treat a guest in our own homes.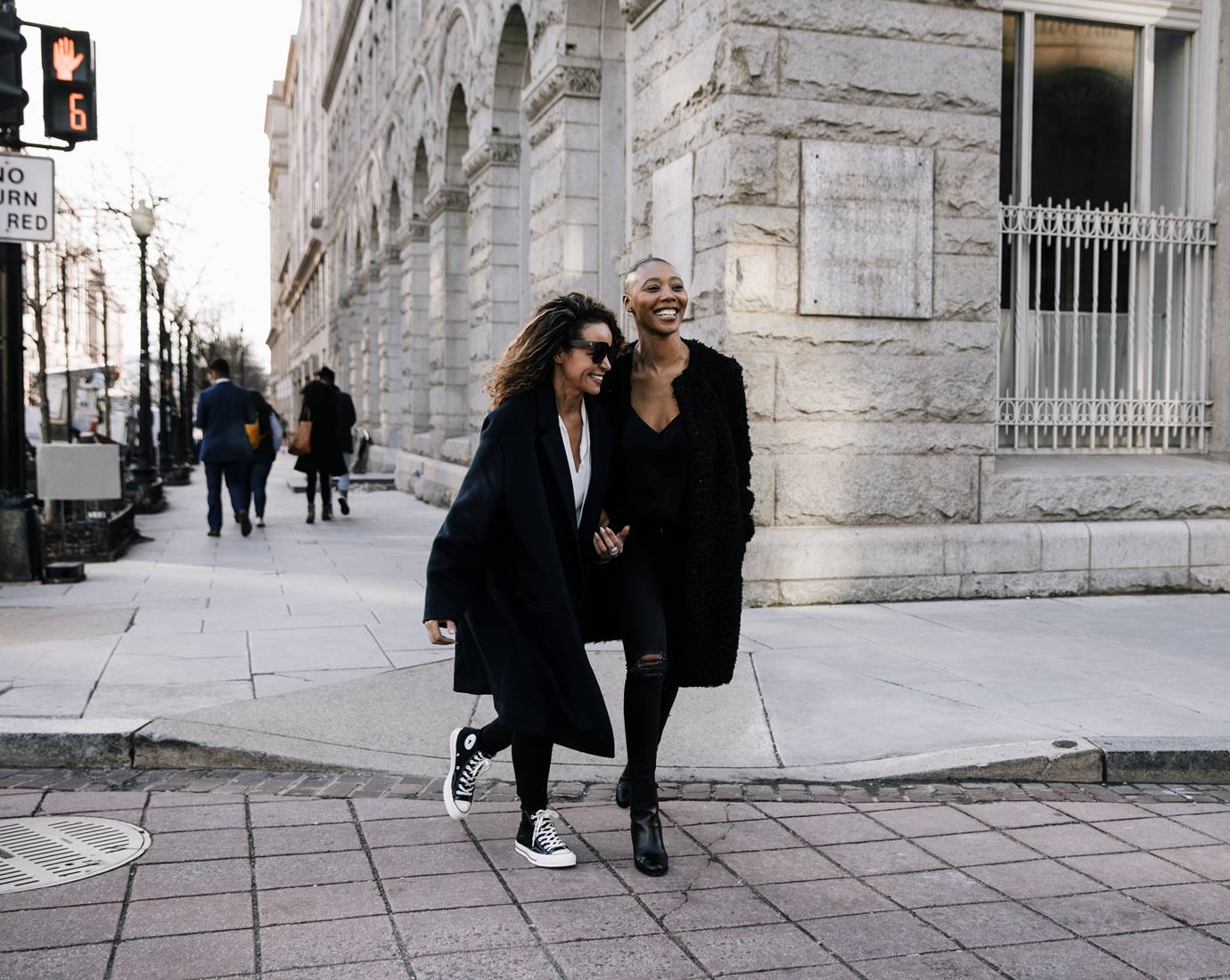 DISCOVERY
We are naturally inquisitive: about people, place and neighbourhood; and we are inspired by the stories that they have to tell. Story-telling – the handing down of folklore from generation to generation – enriches our sense of wonder and informs the different personalities of our hotels, bars and restaurants. It gives authenticity to the projects we create, rooting them in the bones of the building and cultures of the neighbourhood. This sense of discovery animates our brand identity, which is characterised by the sextant.
DETAIL
Creativity is at the heart of Lore. For us, thoughtful design and attention to detail improve the quality of everyday life: both design and detail are crafted around the history and heritage of a building or a neighbourhood; and they talk to the people who will bring the spaces to life. The care and attention to detail that we bring to design applies equally to how we create extraordinary experiences for our guests; and it informs the care and expertise with which we craft the menus in our restaurant and bars. This attention to detail is a testimony to the passion and talents of our people; and it's at the heart of our guest experience.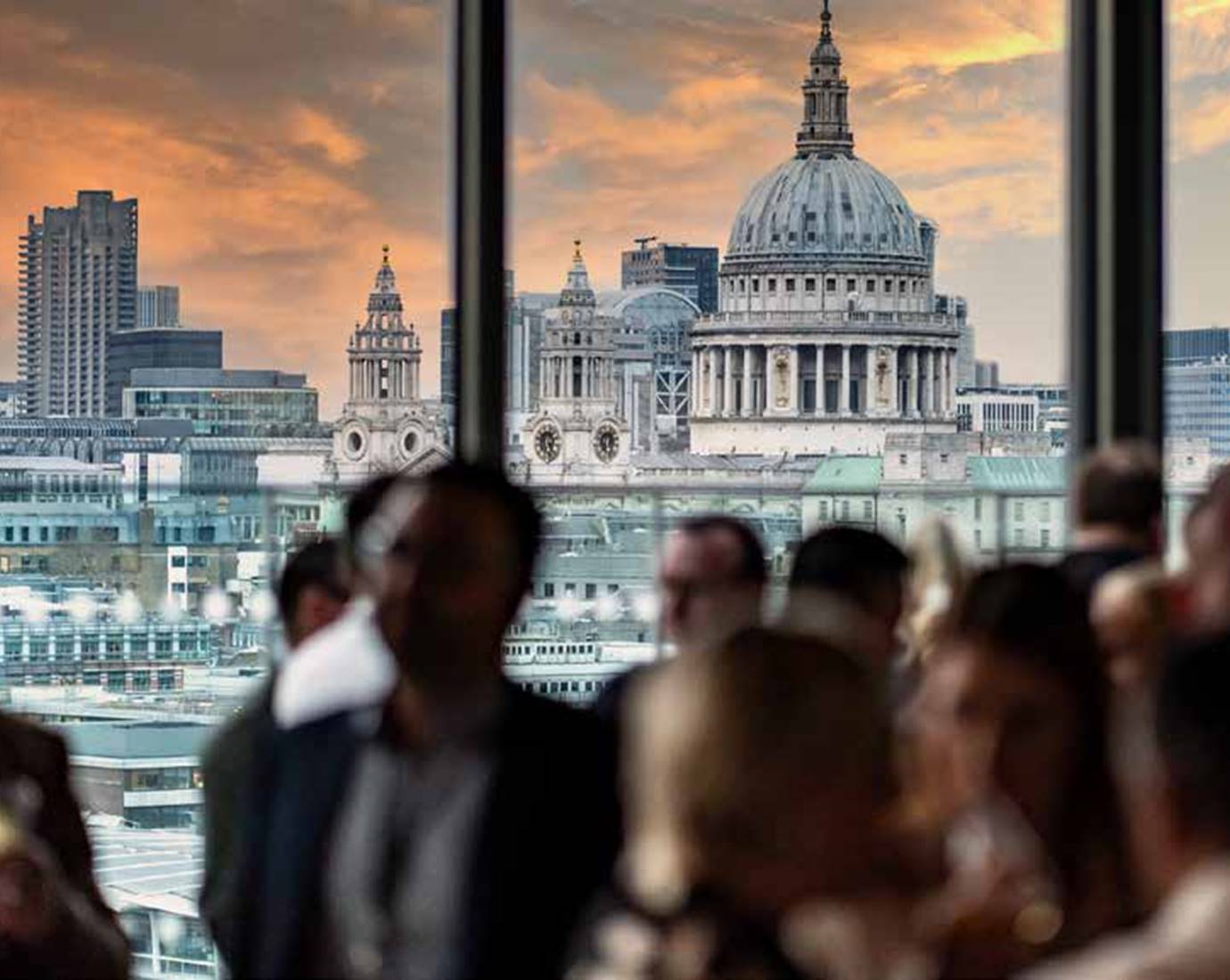 SPIRIT
Our hotels combine inspiring spaces and intuitive service to create authentic, lasting memories. This spirit thrives by putting a smile on people's faces: for a name remembered; a special occasion celebrated; a carefully considered detail; a sense of well-being; or an extraordinary moment. We are inspired by people and places, and we are passionate about looking after our guests and the opportunities all around us. The spirit that brings our hotels to life is all about our people and our guests, and the connections we make with one another. Lore's spirit makes people smile, connecting mind, body, and soul.