Riggs Washington DC Careers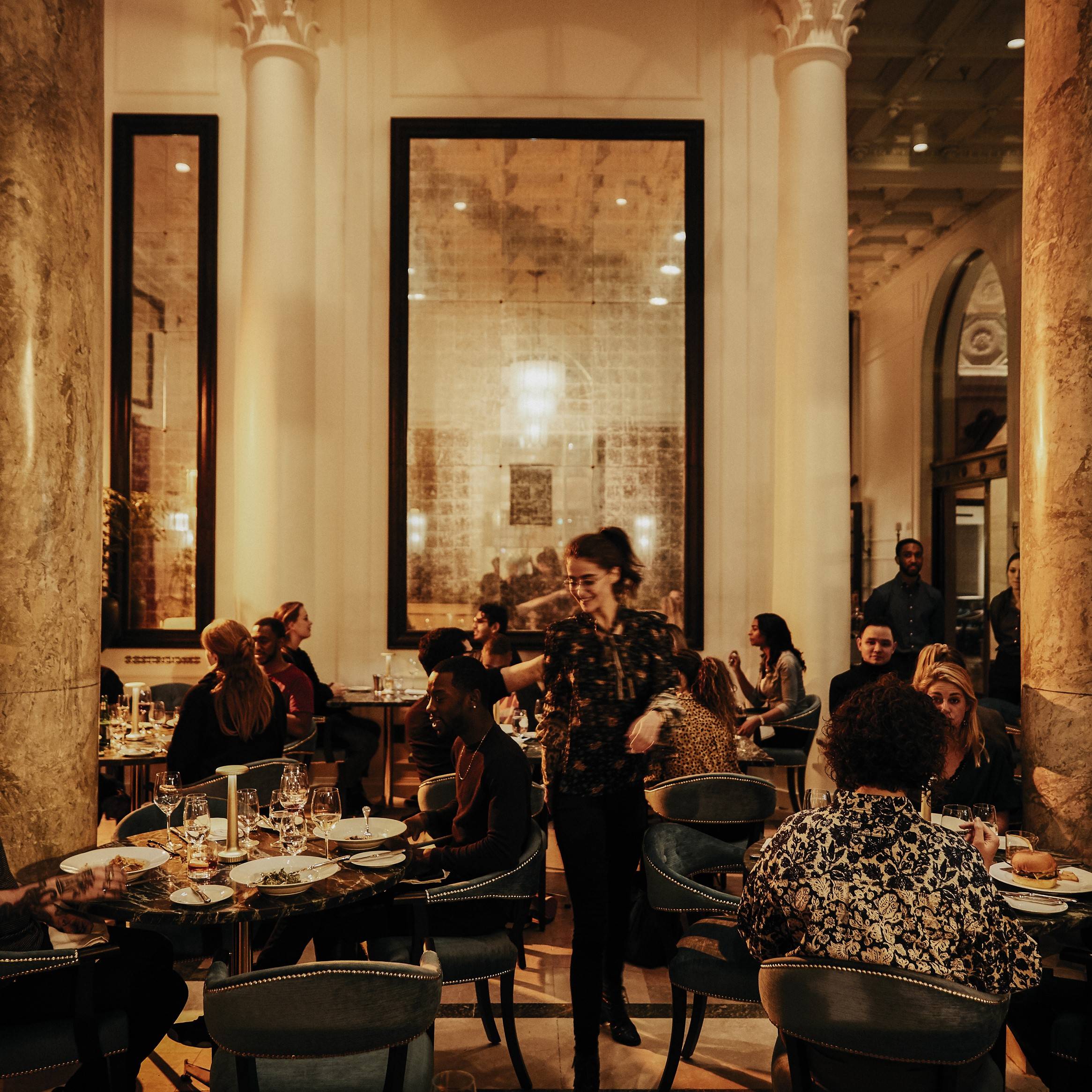 Work with us
We believe that treating each other well elevates both our working experience, and the way we treat our guests. We're passionate about what we do and confident how we go about it, but we don't need to shout about how great we are, our hotel and standard of service speak for themselves.
Our employees are the life blood of Riggs. Their dedication, attention to detail, and passion are the vital ingredients that make a difference. At Riggs we are individuals, proud to be a part of a culture that inspires our genuine personalities to shine. 
CURRENT ROLES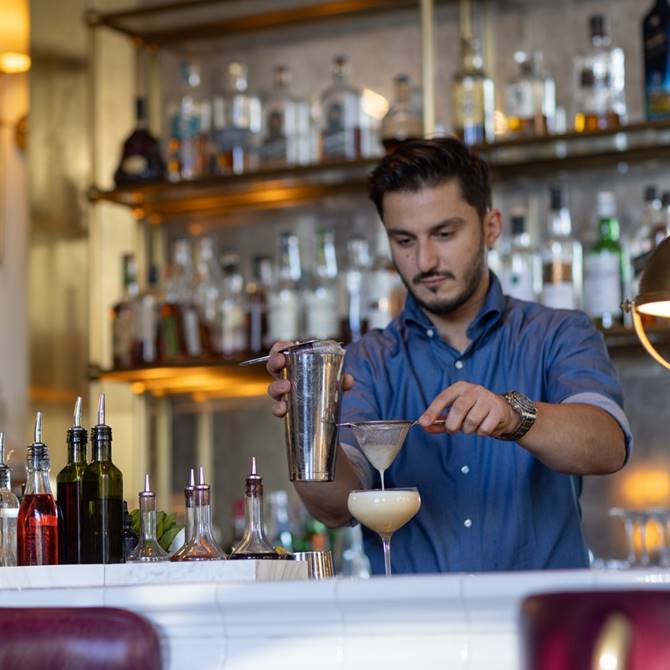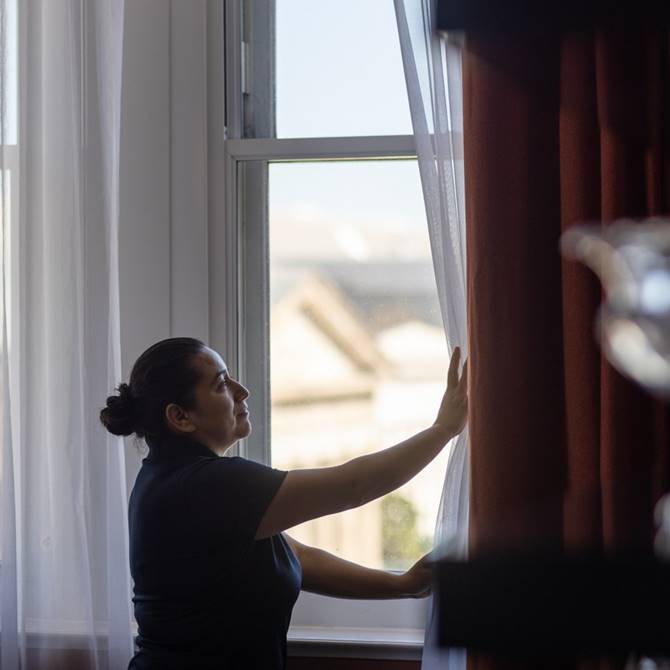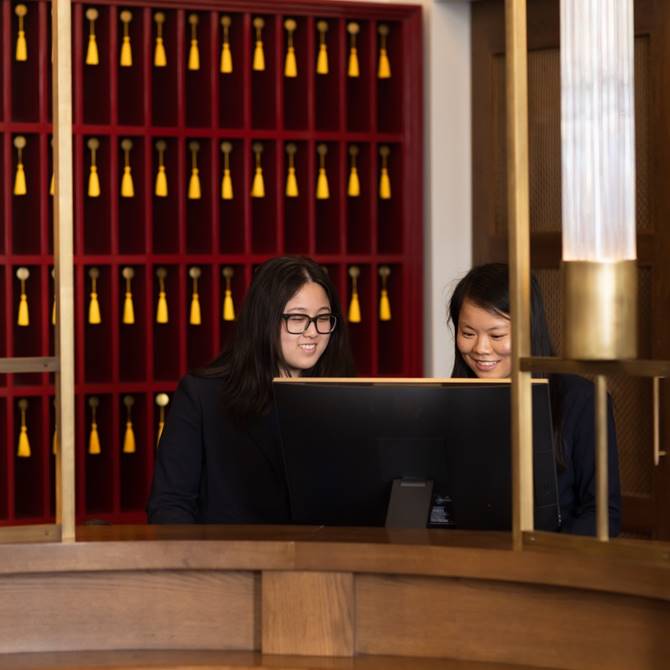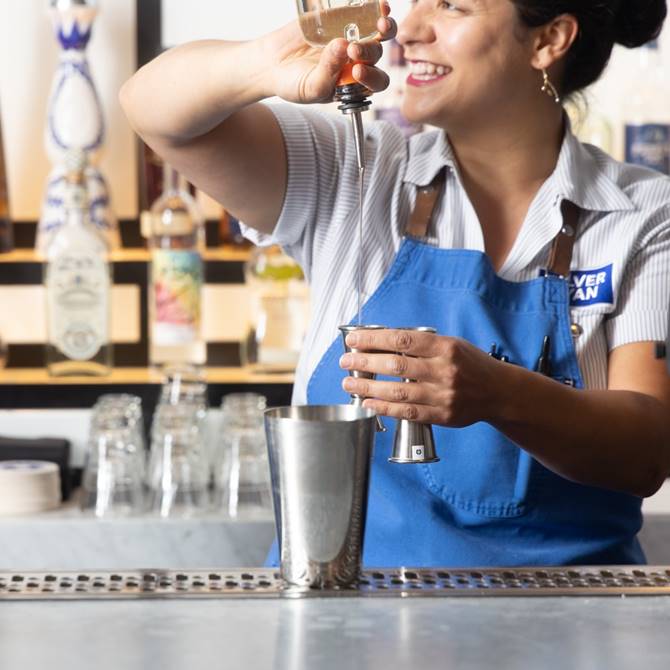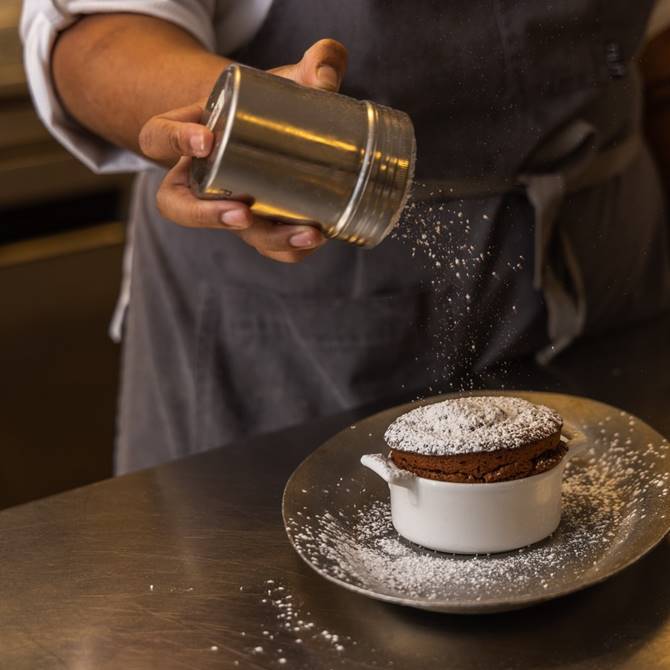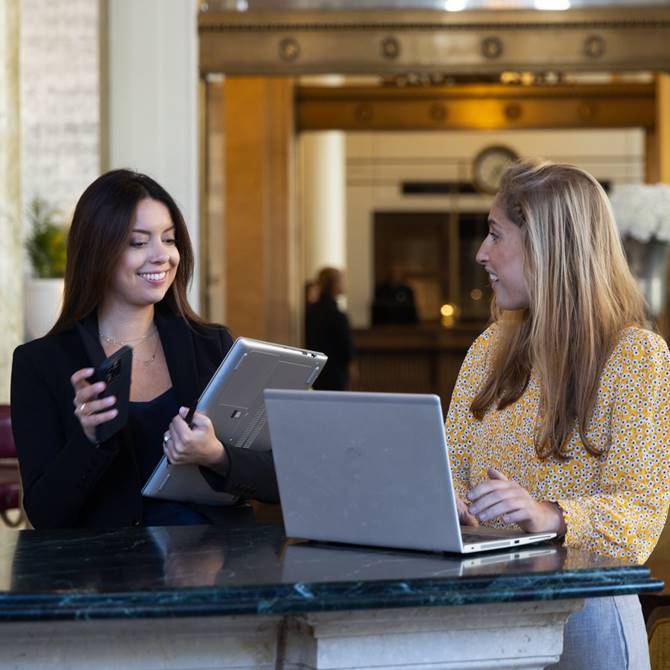 At Riggs Washington DC we are committed to giving our employees the skills and support required to deliver extraordinary experiences, and most importantly, to grow in their careers. On top of this we also like to offer our teams a wide range of benefits including:
Paid Leave
10 Days Vacation - Plus every year an extra day
9 Holidays
7 Sick Days
Jury Duty (up to 2 weeks paid for your service)
Up to 20 days Maternity or Paternity Leave - Exempt Only
Competitive Insurance Benefits
Medical Insurance
Dental Insurance
Vision Insurance
Company Paid Life Insurance 1.5X annual salary
Employee Assistance Program
Incentive Programs
Referral Incentive - $500
Smart Benefits - Transit and Parking Program
Parking Garage Discount
Financial & Professional Development
401K with 5% Match
Training and Development Programs
Local & International Employment Opportunities
Employee Discounts
Five complimentary nights stay a year in any Lore Group Hotel
Discounted Room Rates on Lore Group Hotels and Preferred Hotels
Family and Friends Discounts on Rooms at Lore Group Hotels
Employee Discounts (50% Discount on F&B)
Discounted Peloton subscription and additional perks via United Healthcare
Employee Recognition
Employee of the year (3-day trip to European Property)
Leader of the year (3-day trip to European Property)
Employee of the Month
All-Star Spot Recognition
Complimentary Employee Meals
LORE GROUP CAREERS
Learn more about working us, our values, our team's stories and discover vacancies across all Lore Group hotels.