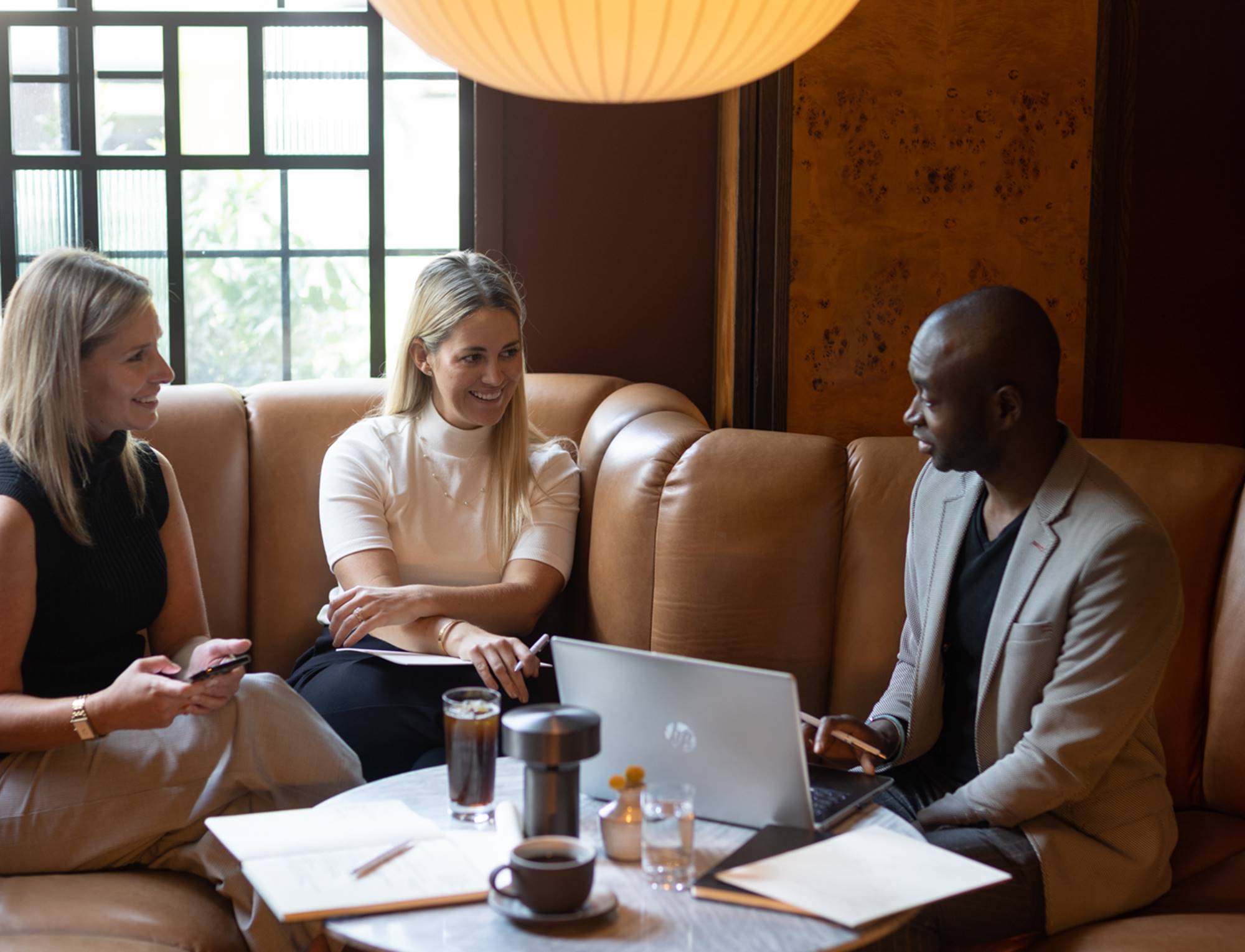 Design your Career
Our Management Development Programme offering hospitality graduates the opportunity to start their career and fast track their journey into a future leader in the industry.
During Design your Career participants will gain in-depth learning, and hands on experience across a range of operational departments, within different properties and even multiple countries.
We offer two programs: Design your Career or Design your Career International:
Design Your Career
12 months
Within a single country (London, Amsterdam or Washington DC)
Rotating through 4 departments within 2 hotels
Design your Career International
24 months
Across 2 countries
Rotating through 8 departments within 4 hotels
Throughout the Management Development Programme, participants supervisory and management skills will be enhanced through a strategic learning plan and increasing operational responsibility as they progress.
If you are looking to kickstart your Hospitality career on a Management Development Programme with a company that focuses on creating a welcoming and inclusive environment allowing each employee to flourish and fulfil their potential, then apply now.
Email careers@loregroup.com to find out more and apply.