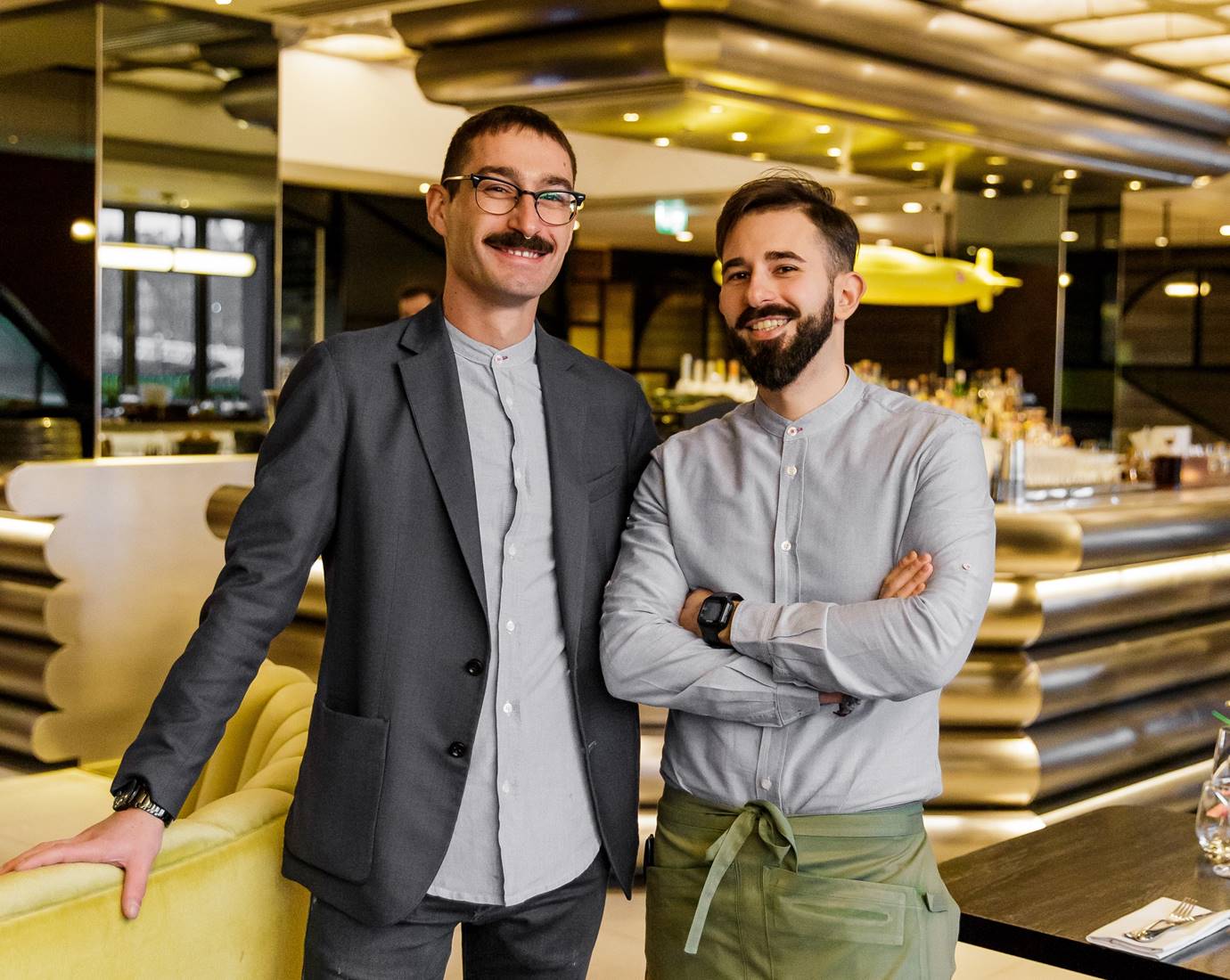 Meet Filippo Errigo
Restaurant Floor Manager,
Sea Containers London
"Being Sicilian, I've always been in love with food and wine and full of passion for the hospitality life. Starting my career was just a case of getting my first opportunity at Sea Containers London when I moved from Sicily 6 years ago. and this is still the only work place I've called home. I started as a runner and progressed through all positions to become Restaurant Floor Manager 6 months ago. I love working with people and I like to share my story with the guests. I love challenges & competition; they make me excited every day and push me to do better all the time."
How has Lore Group helped you to develop?
Since I started in Sea Containers London, Lore Group has always given me the chance to grow inside the company, trusting in me all the time, and giving me the opportunity to make an amazing career, step by step in the company. They gave me the opportunity to learn all the time and offered whatever I needed with training and courses.
What is your biggest achievement while at Lore Group?
My biggest achievement is starting from an entry level position with limited spoken English and becoming part of a management team within a few years. One more thing that made me very proud of my job, is being the winner of employee of the quarter last year, after one of the hardest years for the industry going through covid.
What piece of advice would you give to anyone joining Lore Group?
Never give up, push hard until you get wherever you want to get. Be humble, listen and learn from those who have the experience, this is very important and will help you to become a great leader. Also, always believe in yourself and don't give anyone the opportunity to tell you are not able to do something.
What does the future hold for you?
That's a very good question. To be honest, the hospitality world is infinite and can give you new opportunities every day. I think I will continue this way, growing more and learning every day and trying to share my knowledge with new people and the next generation.