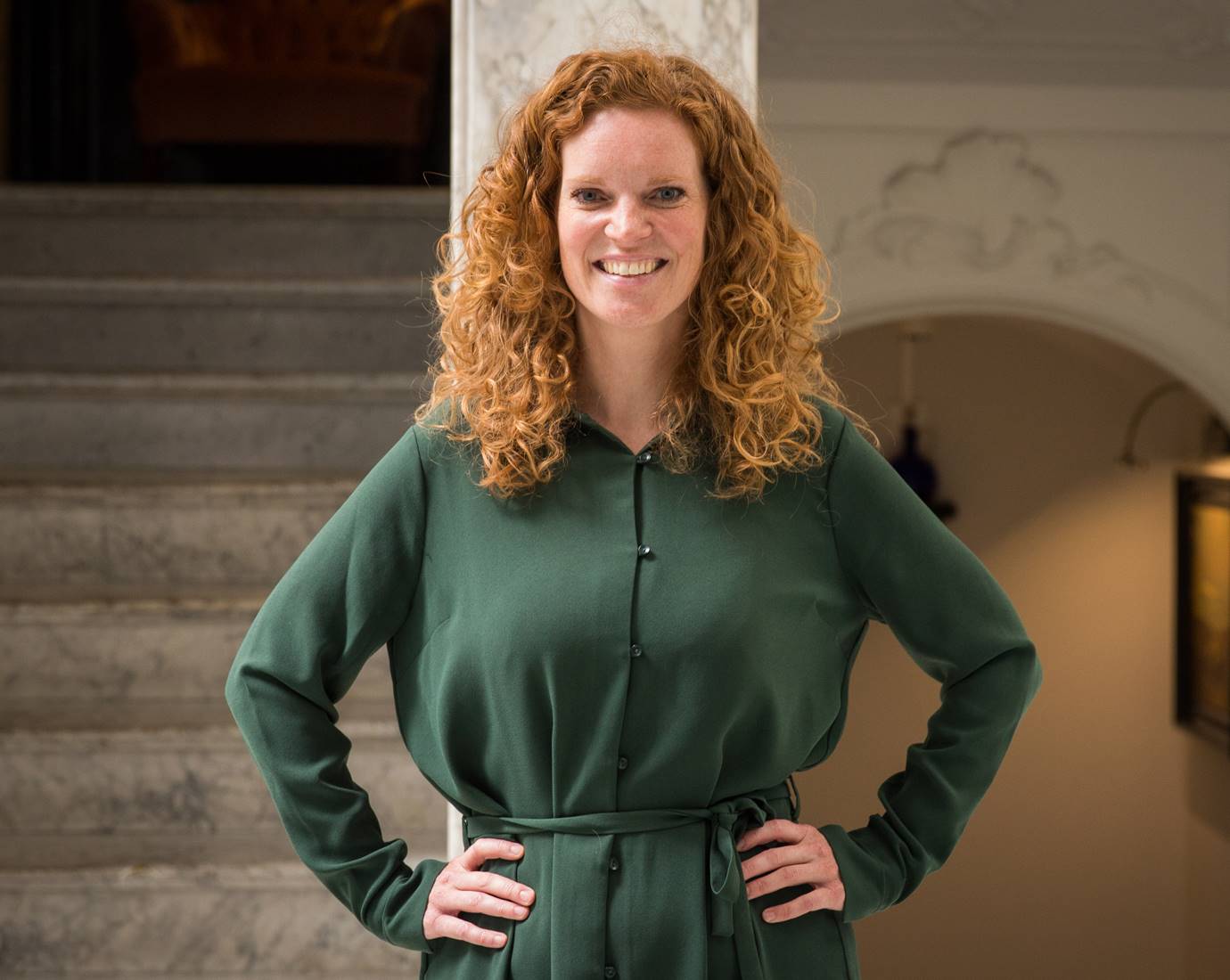 Meet Caroline Van Kessel
Hotel Manager,
Pulitzer Amsterdam
"After graduating in 2008, I started my career as a receptionist at a 5* hotel in The Hague and from there moved to several positions within the Front of House Department in several hotels in The Hague and Amsterdam. In 2013 I joined Pulitzer Amsterdam – back then still a Starwood property. I immediately fell in love with the unique history and family feeling this hotel has and stayed on when Lore Group acquired the property and started an extensive renovation and rebranding. Being PA of the General Manager at that time, I was involved in many projects around the renovation and reopening of the hotel – a fantastic opportunity for me to develop myself in multiple aspects and getting to know the hotel inside-out. After a short move to a Human Resources role for 10 months, I decided that I missed the hustle and bustle of the hotel operation and applied internally for the role of Rooms Division Manager, which I held for over 3 years. In June 2021 I got the fantastic opportunity to become Hotel Manager for the Pulitzer – a big honour and an opportunity I seized with both hands!"
How has Lore Group helped you to develop?
 I am extremely grateful for the development opportunities I got at Lore Group. It is really a company that puts people first and if you show the right attitude and are willing to put in some work to learn and grow, the opportunities are endless! The fact that it is a relatively small group creates a family feeling and people here are really treated like humans and not like numbers – I think they do a fantastic job in helping people reach their full potential.
What is your biggest achievement while at Lore Group?
Being part of the renovation and rebranding of Pulitzer Amsterdam was a fantastic opportunity and reopening the hotel after 1,5 years of hard work with all bits and pieces coming together, felt like the biggest team effort I have ever been a part of. I still remember opening the doors at 6AM on opening day – it was a magical moment I'll never forget! Next to that, getting the opportunity of becoming Hotel Manager for such a unique and beautiful hotel is a huge achievement in my career and makes me incredibly proud!
What piece of advice would you give to anyone joining Lore Group?
Be curious, eager to learn, kind to the people around you, and work hard towards what you want to become personally and professionally. Being open to new experiences and enhance every opportunity that comes your way. All while enjoying it to the fullest.
What does the future hold for you?
Continue to grow as a hospitality professional (both in sales and beyond), lead a team, and to further grow with Lore Group as we expand across the globe being one of the key influencers in the hospitality industry.